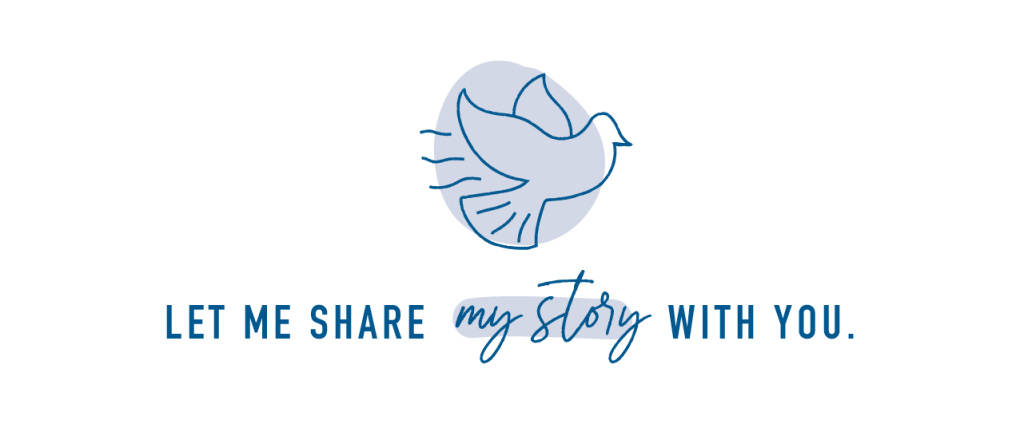 As an entrepreneur, thought leader and now author, Mindy's professional career spans from office assistant to the former CEO of a successful wealth management firm. Once a single mother dealing with divorce, Mindy has also experienced a life-threatening illness.
Reaching the pinnacle of her professional career, Mindy was in the middle of raising her talented boys when tragedy struck. Mindy's father and oldest son were murdered by a white supremacist intent on killing Jews.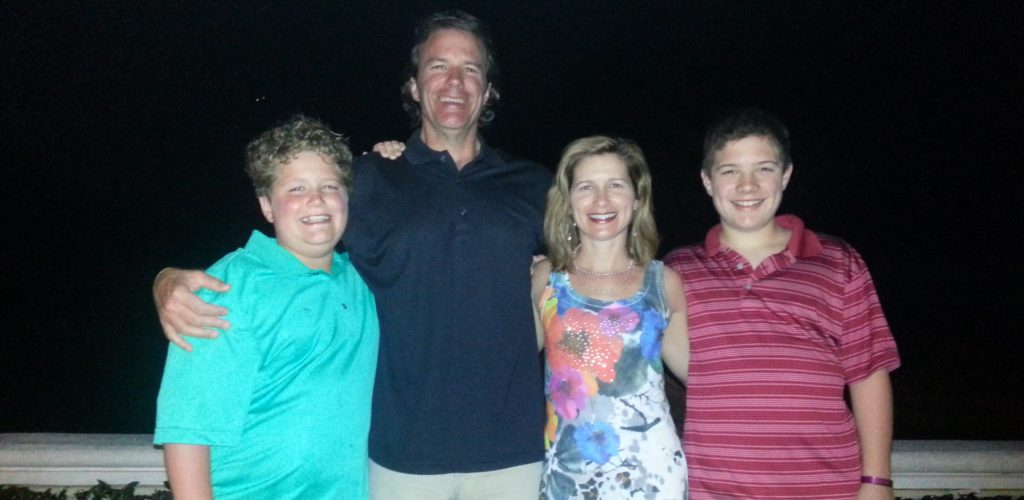 FINDING HER VOICE: SPEAKER & AUTHOR
In a split second, Mindy's life purpose changed from guiding people financially to helping people find space to learn about their differences and discover commonalities.  With compassion and forgiveness Mindy shares her experience of loss as a daughter and a mother, a wife and co-worker both nationally and internationally. She encourages and motivates audiences to overcome life's challenges, one day at a time.
Kindness, Faith & Healing
Along with her family, Mindy started the Faith Always Wins Foundation promoting dialogue for the betterment of our world through kindness, faith and healing. The Foundation engages local and regional communities, businesses, cities and schools in SevenDays® Make a Ripple, Change the World, an experience which provides opportunities for all people to increase kindness through knowledge mindset and behaviors.
As a co-founder of Workplace Healing, LLC, Mindy's vision is changing our corporate culture from primarily a head-based environment to include a path for heart-based conversations. Life disruptions touch every human. Our co-workers have the unique ability to be part of our healing strategy when they know what to say and when to say it.
"My heart does not hurt when I do what I'm supposed to do. The work I do is focused on overcoming evil with acts of kindness, overcoming evil with understanding."
Mindy has been recognized for her compassion and kindness, innovative thought leadership and entrepreneurial spirit by the following organizations.