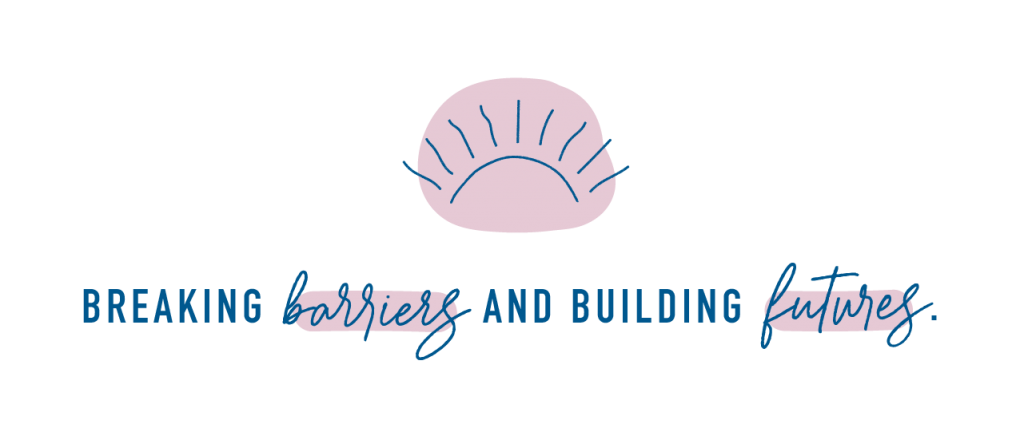 Media
In the interviews, media, articles, & videos below, you will hear Mindy's story as she shares how her life was shattered when her father and son were murdered. With compassion and faith, Mindy encourages others to heal and overcome life's challenges. She shines a light on peace and how we can all live a life of courageous kindness.
MAKE A RIPPLE, CHANGE THE WORLD
ROUNDING THE BASES WITH JOEL GOLDBERG
mARCH 21, 2022
For many, April 13, 2014 was just another Sunday. For Mindy Corporon, it marked the day her life trajectory was altered forever, when the open fire of an antisemitic gunman took the lives of her father and 14-year old son, leaving her as a grieving mother and daughter. In the face of unimaginable tragedy, Mindy Corporon chose to respond with courageous kindness, a rare form of bravery that cannot be deterred by pain.
Realizing that sadness and joy actually go hand in hand, Mindy began to rebuild her life. Now, she's a successful entrepreneur who uses her platforms as a speaker, author and podcast host to channel heartbreak into healing. Despite her soul shattering loss, she has spent the last seven and a half years making each new day a little better than the one before it, uniting people in kindness and shining her light on peace.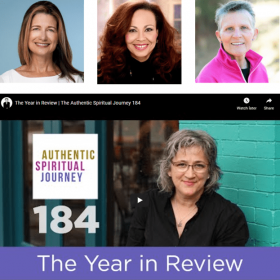 AUTHENTIC SPIRITUAL JOURNEY ׀  THE YEAR IN REVIEW ׀  December 27, 2021
Join the hosts of all the shows of the Experience of the Soul podcast channel (including Mindy Corporon) as they share their journey and review of 2021 and looking forward to 2022. Its a blessing to hear these souls share their spiritual journey and many learnings from this year.
Length: 52:45 minutes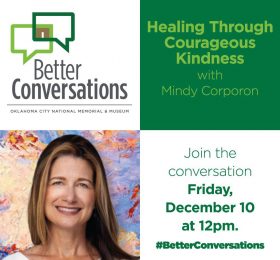 BETTER CONVERSATIONS: HEALING THROUGH COURAGEOUS KINDNESS  ׀  December 10, 2021
Mindy's father and oldest son were murdered outside a Jewish Community Center in Overland Park, Kansas in 2014. She will share her personal experience and how courageous kindness helped in her healing journey.
Length: 1:07:30 minutes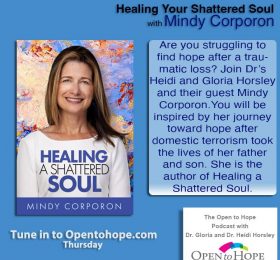 HEALING A SHATTERED SOUL  ׀  THE OPEN TO HOPE PODCAST WITH DR. GLORIA AND DR. HEIDI HORSLEY ׀  December 16, 2021
Are you struggling to find hope after a traumatic loss? Join Dr's Heidi and Gloria Horsley and their guest Mindy Corporon. You will be inspired by her journey toward hope after domestic terrorism took the lives of her father and son. She is the author of Healing a Shattered Soul.
Length:  18:43 minutes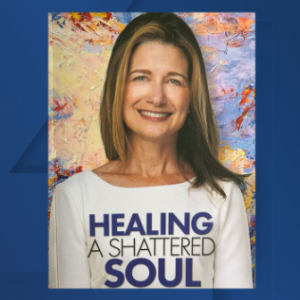 April 11, 2021
Read the Spirit
In 'Healing a Shattered Soul,' Mindy Corporon invites us to join her tribe of peacemakers
April 18, 2014
Memorial Service for Dr. William Corporon and Reat Underwood
Length: 1:22:52