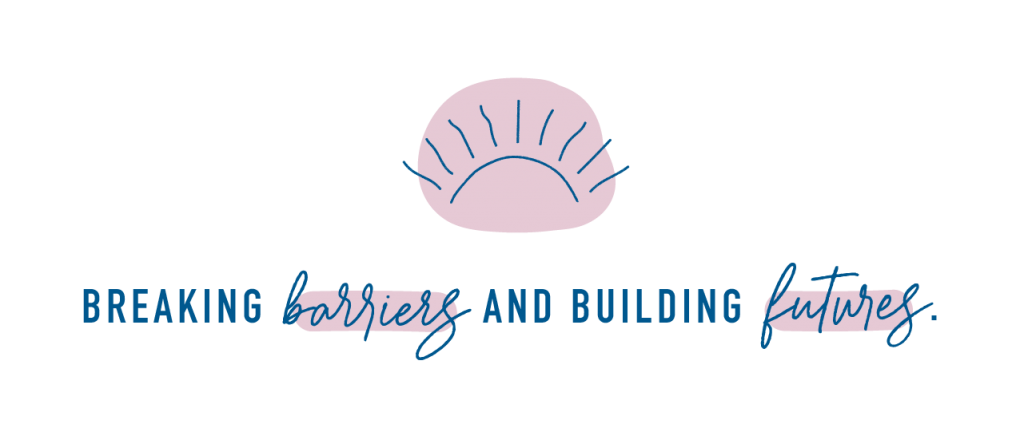 Available for: TV | Radio | Print | Podcasts | Spokesperson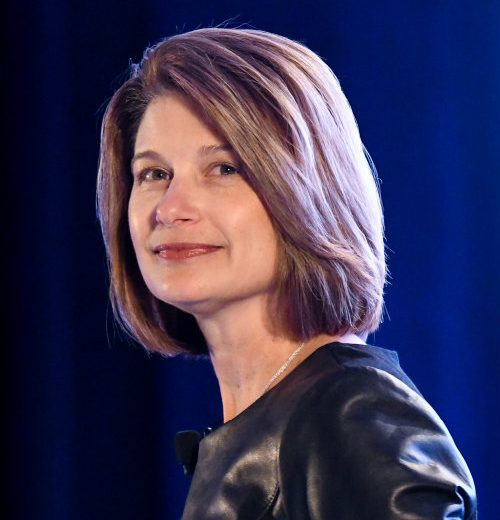 Five years after JoCo Jewish center shootings, Mindy Corporon fights back with kindness, faith and healing
Has it been five years?
Theater, lacrosse, baseball games, trips to the Bass Pro Shop and turkey hunting — they all stopped on April 13, 2014.
That's when a white supremacist took the lives of three people he didn't know at two Jewish centers in Overland Park, including Mindy's Father and 14 year old Son…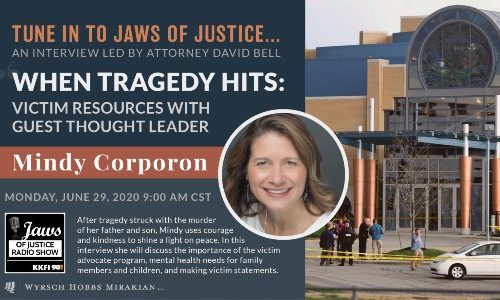 JAWS OF JUSTICE  ׀ June 29, 2020
When Tragedy Hits: Victim Resources with Guest Thought Leader
Length: 1 hour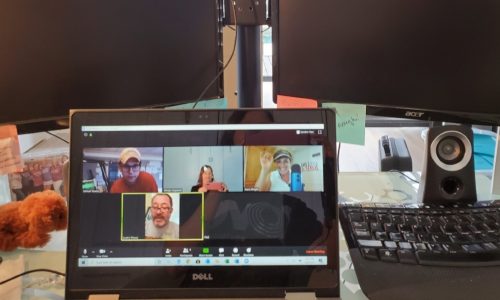 THE DANA & PARKS PODCAST  ׀ April 8, 2020
Mindy Corporon and the Do's and Don'ts of Grief ׀ Hour 2
Length: 34:0 mins.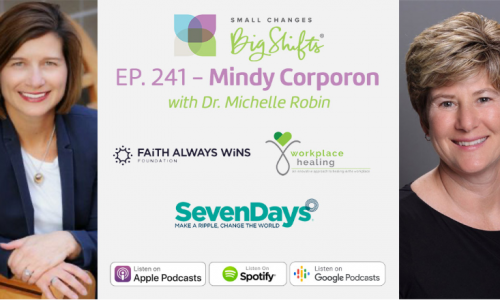 SMALL CHANGES BIG SHIFTS  ׀ March 15, 2020
Mindy Corporon with Dr. Michelle Robin ׀ Episode 241
Length: 32:41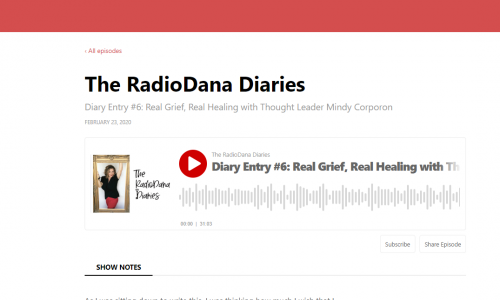 THE RADIODANA DIARIES ׀ February 23, 2020
Real Grief Real Healing with Thought Leader Mindy Corporon ׀ Diary Entry #6
Length: 31:03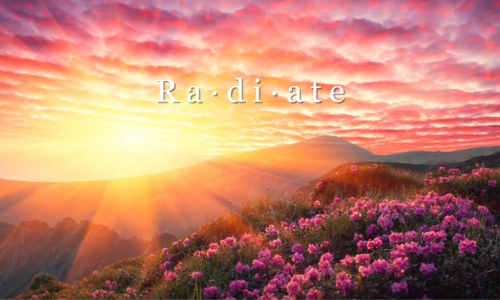 RADIATE WELLNESS ׀ March 29, 2019
Radiate Wellness ׀ Workplace Healing with Lisa Cooper and Mindy Corporon
Video Length: 1:05:36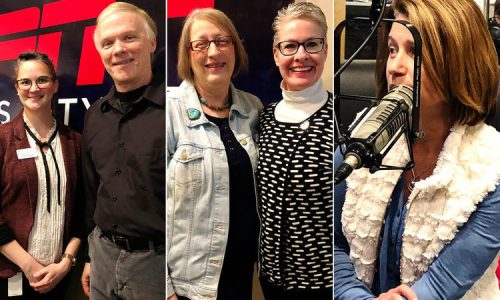 MAJORITY 54 WITH JASON KANDER – What We Can Do about Hate Crime ׀ August 17, 2018
THE TAKEAWAY – For Religious Communities, What Happens after an Attack ׀ October 30, 2018
Memorial Service for Dr. William Corporon and Reat Underwood (April 2014)
Length: 1:22:52