MEDIA
.
(and the many hairstyles of Mindy)
Available for: TV | Radio | Print | Podcasts | Spokesperson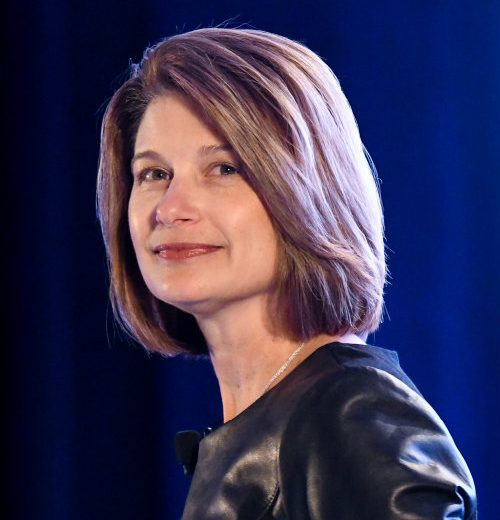 Five years after JoCo Jewish center shootings, Mindy Corporon fights back with kindness, faith and healing
Has it been five years?
Theater, lacrosse, baseball games, trips to the Bass Pro Shop and turkey hunting — they all stopped on April 13, 2014.
That's when a white supremacist took the lives of three people he didn't know at two Jewish centers in Overland Park, including Mindy's Father and 14 year old Son…
5 Years After Tragedy, Jewish Community Rallies Around SevenDays® (April 2019)
Sunayana and Mindy Walk in 2nd Annual Peace Walk (March 2019)
35 World Changing Women (December 2018)
Treating trauma and society's 'collective illness' (December 2018)
Mentoring Monday: Women make connections in KC (February 2018)
Coping With the Grief of Losing Her Father and Son in Shooting (July 2018)
98.1 KMBZ Talks SevenDays® (April 2017)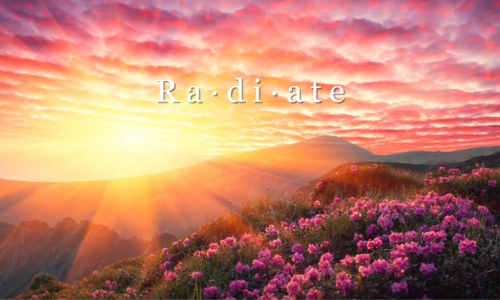 RADIATE WELLNESS ׀ March 29, 2019
Radiate Wellness ׀ Workplace Healing with Lisa Cooper and Mindy Corporon
Video Length: 1:05:36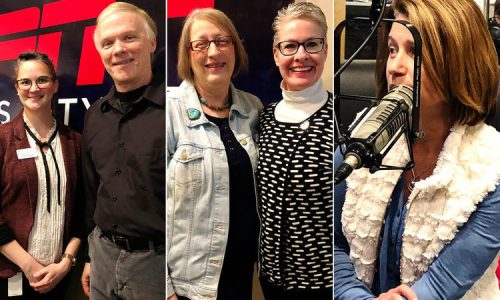 MAJORITY 54 WITH JASON KANDER – What We Can Do about Hate Crime ׀ August 17, 2018
THE TAKEAWAY – For Religious Communities, What Happens after an Attack ׀ October 30, 2018
SevenDays® events begins to help spread message of kindness (April 2019)
Interview with Mindy following Pittsburgh Synagogue Shooting (November 2018)
Best Regards Bakery Partnership (April 2018)
Two Women Come Together Through Tragedies (April 2018)
Mindy Corporon speaks out on death penalty sought for suspected JCC shooter (October 2014)
New York Times hate crime forum in KC (December 2017)
March for Civility Rally – Washington, DC (September 2017)
The Kansas City Star fro mHorror to Hope (April 2017)
Mom "felt God immediately" after shooting (April 2014)