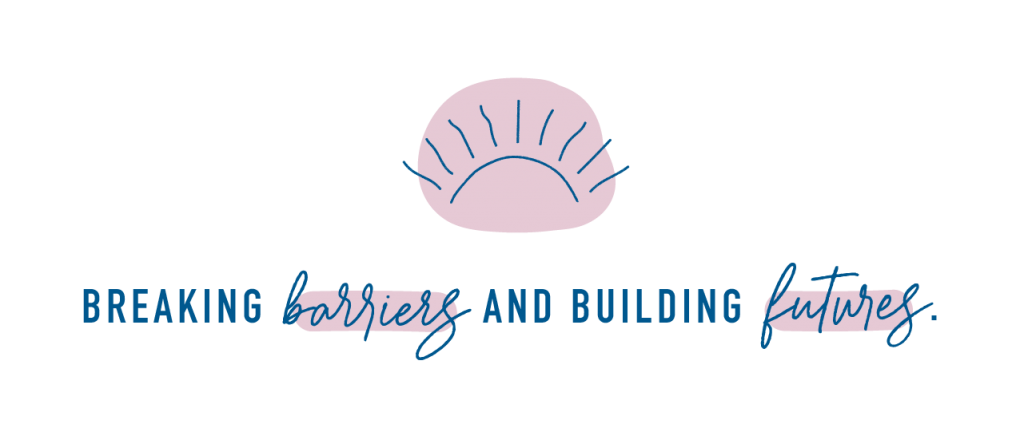 MEDIA ARCHIVE
OCTOBER 30, 2018
THE TAKEAWAY
For Religious Communities, What Happens After an Attack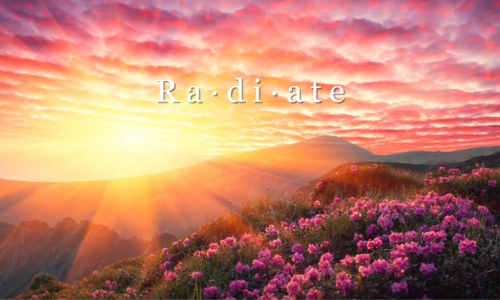 MARCH 29, 2019
RADIATE WELLNESS
Workplace Healing with Lisa Cooper and Mindy Corporon
Video Length: 1:05:36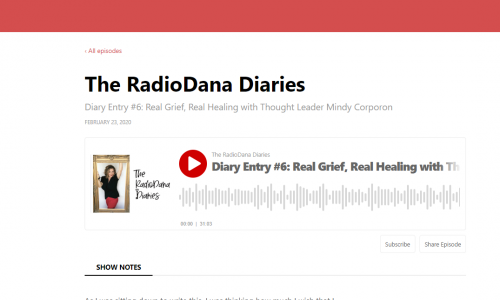 FEBRUARY 23, 2020
THE RADIODANA DIARIES
Real Grief Real Healing with Thought Leader Mindy Corporon ׀ Diary Entry #6
Length: 31:03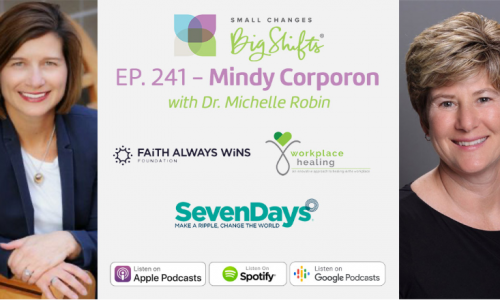 MARCH 15, 2020
SMALL CHANGES BIG SHIFTS
Mindy Corporon with Dr. Michelle Robin ׀ Episode 241
Length: 32:41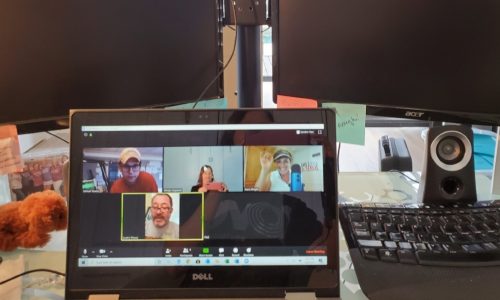 APRIL 8, 2020
THE DANA & PARKS PODCAST
Mindy Corporon and the Do's and Don'ts of Grief ׀ Hour 2
Length: 34:0 mins.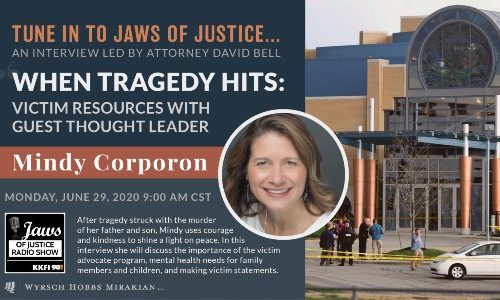 JUNE 19, 2020
JAWS OF JUSTICE
When Tragedy Hits: Victim Resources with Guest Thought Leader Mindy Corporon
Length: 1 hour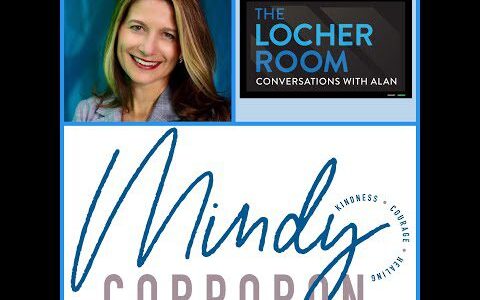 JANUARY 27, 2021
THE LOCHER ROOM
Entrepreneur and thought leader, Mindy Corporon, talks with Alan Locher on Holocaust Remembrance Day.
Length: 1:15:08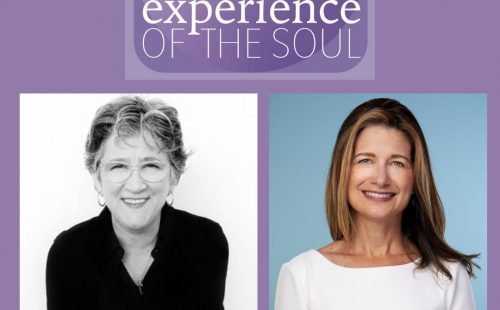 FEBRUARY 22, 2021
THE AUTHENTIC SPIRITUAL JOURNEY
Mindy Corporon with Cynthia Alice Anderson ׀ How a tragedy became her impetus to heal and help others through grief.
Length: 43:39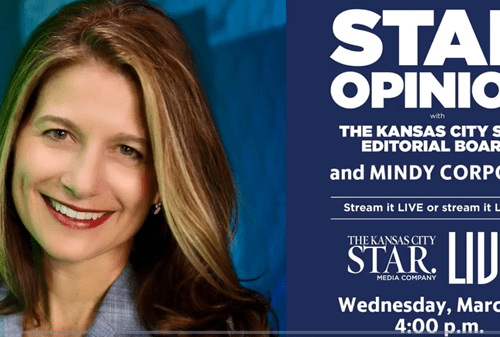 MARCH 24, 2021
STAR OPINION LIVE WITH MINDY CORPORON
Kansas City Star Editorial Board member Toriano Porter and editor Melinda Henneberger host a discussion on healing with Mindy Corporon,.
Length: 24:55
APRIL 16, 2021
THE LOCHER ROOM
Healing a Shattered Soul, SevenDays® Make a Ripple, Change the World
Mindy's inspiring new memoir, Healing a Shattered Soul in which she shares her journey of grief and courageous kindness.
Length: 1:05:31
APRIL 27, 2021
CONVERSATIONS WITH THE AUTHOR
Grieving the sudden loss of a loved one or friend with Bill Tammeus and Mindy Corporon.
Length: 1:00:58
May 3, 2021
CONVERSATIONS WITH THE AUTHOR
How Does Your Spiritual Life Affect Your Grief? How Does Grief Affect Your Spiritual Life? Mindy Corporon and Rev. Adam Hamilton
Length: 1:07:00
APRIL 18, 2014
Memorial Service for Dr. William Corporon and Reat Underwood
Length: 1:22:52