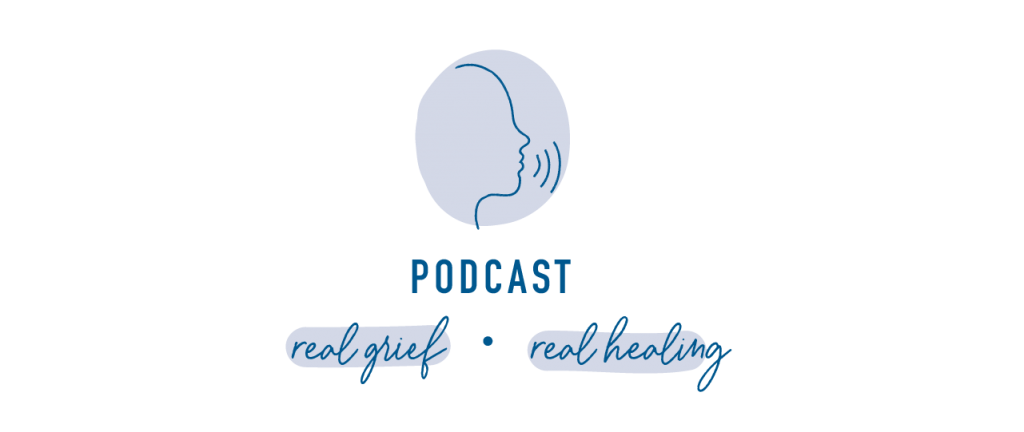 The Real Grief- Real Healing podcast features stories and offers you the opportunity to hear from real people about their life-altering experiences and what steps they took and are taking to find healing.
I know real grief. The pain of losing my child and father is with me, always.  The pain has lessened over the 6 years since their deaths…and it can sneak its way into my soul as a reminder of the immense love I hold for both of them. 
I know real healing. I have learned to belly laugh and find joy in the life I am living. Frequently, I am belly laughing through tears while sadness and joy hold hands. 
There are many ways for each of us to heal...join me as we explore real grief and real healing.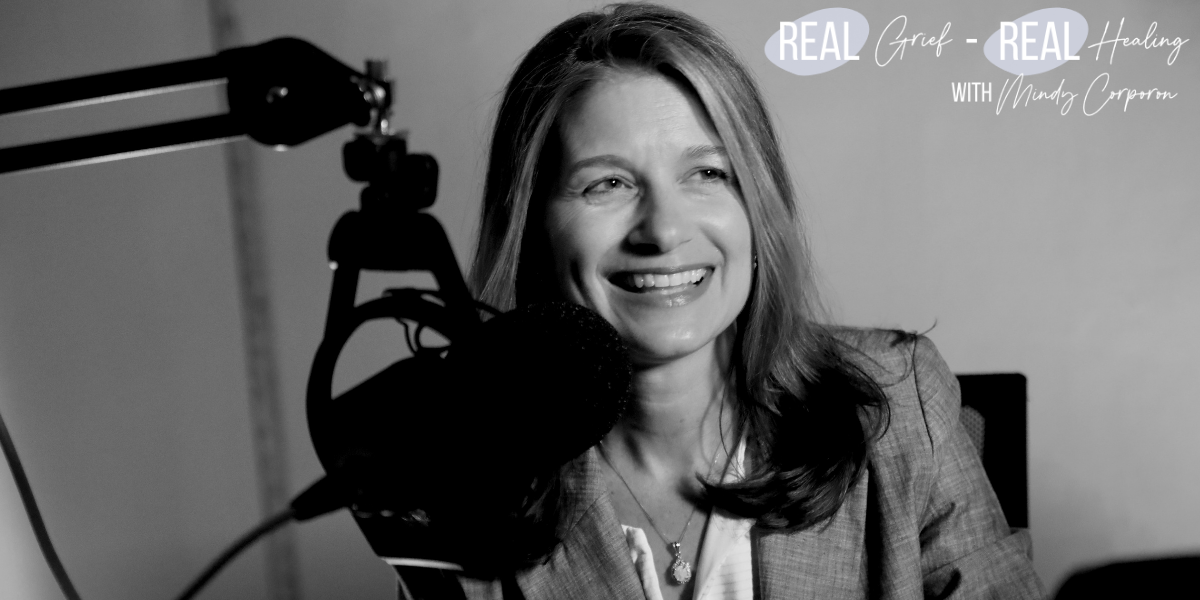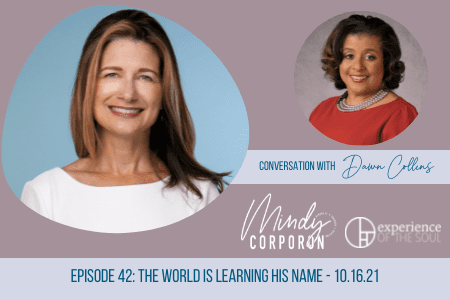 Sadness and sorrow are universal while our path to healing is individual. It bears repeating that the passion of a grieving parent has seemingly no boundaries or limits. You might ask yourself, where does my guest on Real Grief – Real Healing, Dawn Collins, find the energy to create the meaningful legacy of her son, 1st Lieutenant Richard Collins, III? In episode 42, appropriately titled, "The World is Learning His Name" Momma Bear Dawn shares with us that she learned determination and "knowing the essence of who you are" are key factors guiding her healing journey.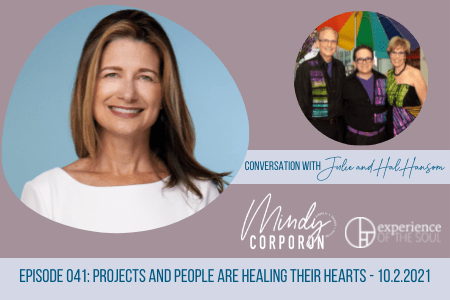 "Every act of kindness helps create kinder communities, more compassionate nations and a better world for all…even one painting at a time."  – Jeff Hanson
In episode 41, "Projects and People are Healing Their Hearts", hear the legacy of Jeff Hanson told by his parents, Julie and Hal Hanson. Born with Neurofibromatosis, Jeff would lose enough of his sight by the age of 12 that his parents understood they would need to find adjustments in their dream bank. Jeff wouldn't drive a car or be able to see the stars in the sky but he would leave a legacy of kindness and beauty as well as donate over $1 million dollars to philanthropic causes by the age of 21.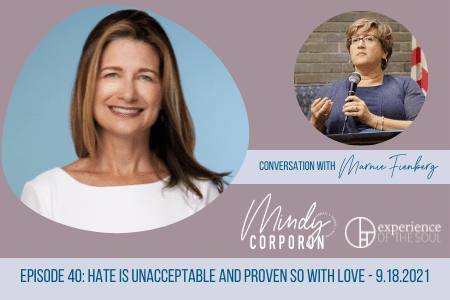 October 27, 2018 was the day of the Tree of Life Synagogue during the Pittsburgh, Pennsylvania massacre. Intent on murdering Jews, the shooter stole the lives of 11 (eleven) innocent victims with gun violence during the Tree of Life Synagogue massacre. One of those lives taken was that of Joyce Fienberg, a woman of kindness, grace, and valor. In Episode 040, Joyce's daughter-in-law, Marnie Fienberg, shares with me that the love shown to her family on behalf of Joyce's life made a clear statement… "this kind of hate is unacceptable".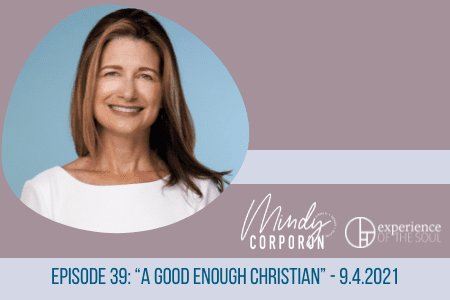 In Episode 39, you will hear me read one of the chapters from my memoir, Healing a Shattered Soul, titled, "A Good Enough Christian". Desiring to be poured into by those who care about me so deeply, they don't want to make a mess of me is a welcome expectation. I am confident in seeking to be filled to the brim with goodness and love. I deserve to feel a steadiness in my life allowing for opportunities to grow, run, relax, and contemplate. It's okay to not be okay. It's okay to struggle with faith, spirituality and learning to care for ourselves. Keep seeking your path to peace. You deserve it.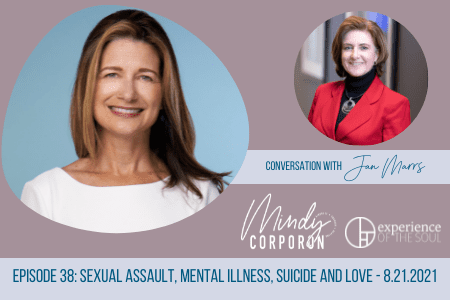 September is Suicide Awareness Month. The topics contained in my show notes and this episode are difficult to hear and process. Please have support with you or readily available if suicide, sexual assault or depression are a trigger for you. In Episode 38, "Sexual Assault, Mental Health, Suicide and LOVE", Jan is who I have always known her to be, HONEST. She shares the details of how her beloved Lane lived through a sexual assault and found herself in depression that didn't present as expected.