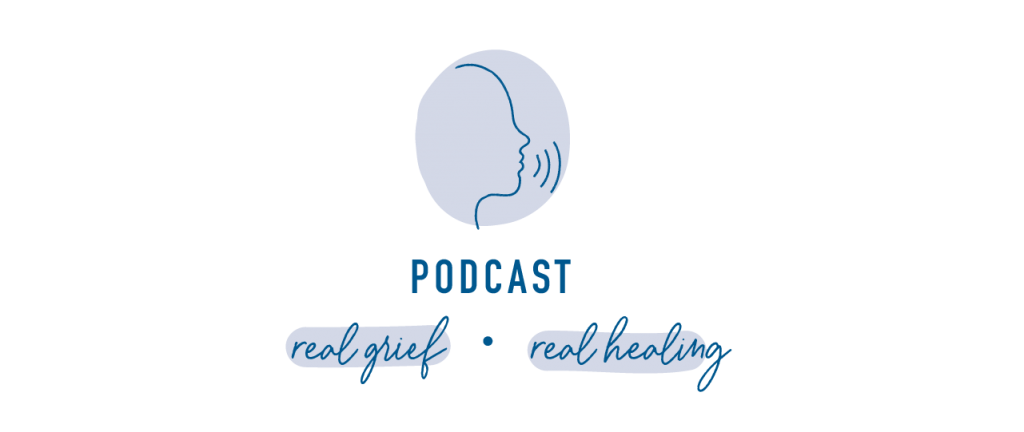 The Real Grief- Real Healing podcast features stories and offers you the opportunity to hear from real people about their life-altering experiences and what steps they took and are taking to find healing.
I know real grief. The pain of losing my child and father is with me, always.  The pain has lessened over the 6 years since their deaths…and it can sneak its way into my soul as a reminder of the immense love I hold for both of them. 
I know real healing. I have learned to belly laugh and find joy in the life I am living. Frequently, I am belly laughing through tears while sadness and joy hold hands. 
There are many ways for each of us to heal...join me as we explore real grief and real healing.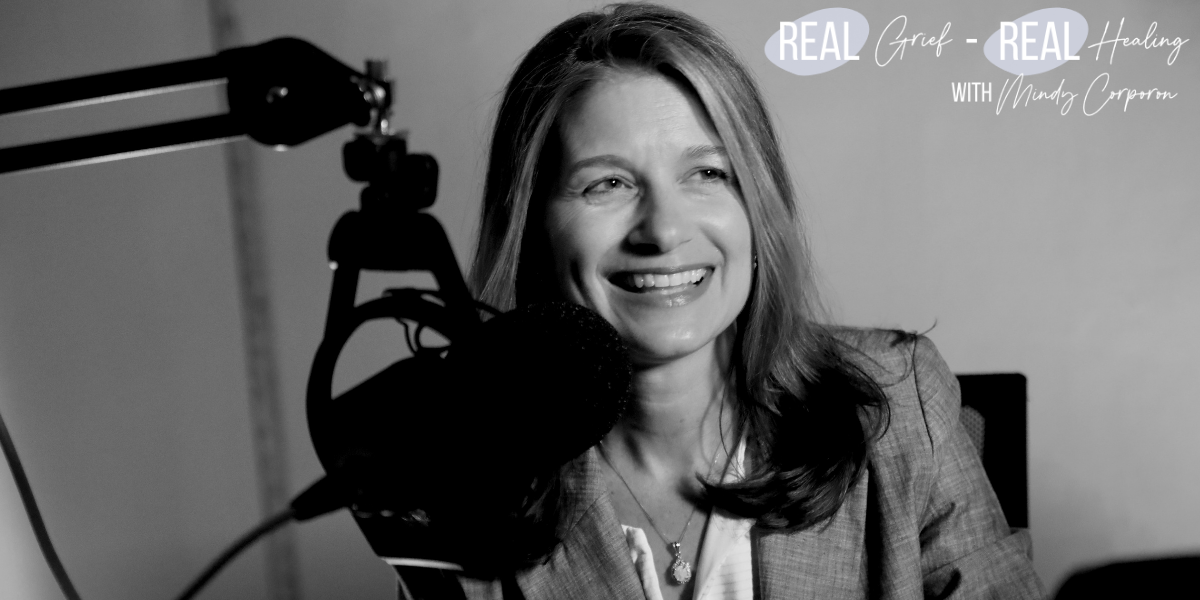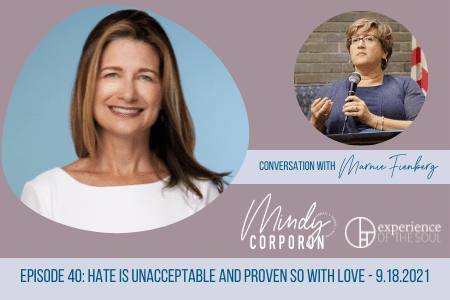 October 27, 2018 was the day of the Tree of Life Synagogue during the Pittsburgh, Pennsylvania massacre. Intent on murdering Jews, the shooter stole the lives of 11 (eleven) innocent victims with gun violence during the Tree of Life Synagogue massacre. One of those lives taken was that of Joyce Fienberg, a woman of kindness, grace, and valor. In Episode 040, Joyce's daughter-in-law, Marnie Fienberg, shares with me that the love shown to her family on behalf of Joyce's life made a clear statement… "this kind of hate is unacceptable".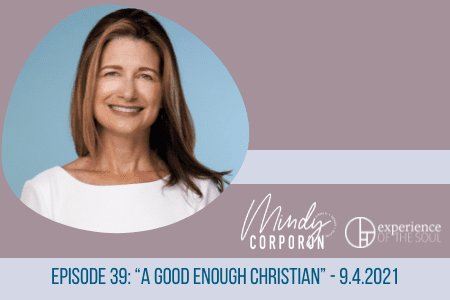 In Episode 39, you will hear me read one of the chapters from my memoir, Healing a Shattered Soul, titled, "A Good Enough Christian". Desiring to be poured into by those who care about me so deeply, they don't want to make a mess of me is a welcome expectation. I am confident in seeking to be filled to the brim with goodness and love. I deserve to feel a steadiness in my life allowing for opportunities to grow, run, relax, and contemplate. It's okay to not be okay. It's okay to struggle with faith, spirituality and learning to care for ourselves. Keep seeking your path to peace. You deserve it.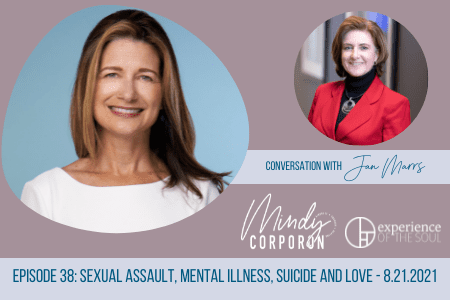 September is Suicide Awareness Month. The topics contained in my show notes and this episode are difficult to hear and process. Please have support with you or readily available if suicide, sexual assault or depression are a trigger for you. In Episode 38, "Sexual Assault, Mental Health, Suicide and LOVE", Jan is who I have always known her to be, HONEST. She shares the details of how her beloved Lane lived through a sexual assault and found herself in depression that didn't present as expected.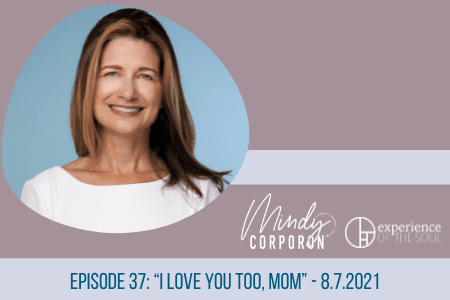 In podcast episode 37 titled "I Love You Too, Mom" based on the chapter with the same title in my memoir, Healing a Shattered Soul, you will hear me share how a few friends of mine receive messages from their loved ones, immensely warming my heart. Another caveat to episode 37, which dropped two days after my August 5 birthday is my consideration of how to hold sorrow and joy in my heart at exactly the same time. I know I have more life to live…I would love to have lived it fully with my father and oldest son by my side.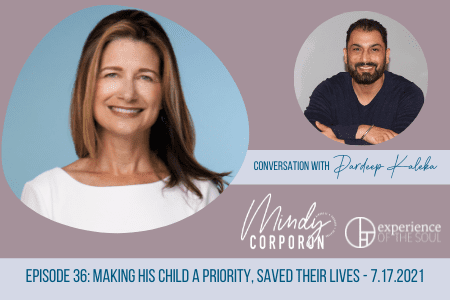 Unfortunately, Pardeep and I share the pain of losing our family members to violence ignited and fueled by hate. As the author of, The Gift of our Wounds, Pardeep found opportunities for post traumatic growth and healing after the murders of his own father and friends at the Sikh Temple in Oakcreek, Wisconsin on August 5, 2012. Currently, a trauma clinician and the Executive Director of the Interfaith Conference of Greater Milwaukee, Pardeep shares with me in episode 36, "Making His Child a Priority, Saved Their Lives", his own desire for humans to heart-speak; speaking from one heart to another.  He continues to place a high priority on allowing mental health and faith health to walk hand in hand.