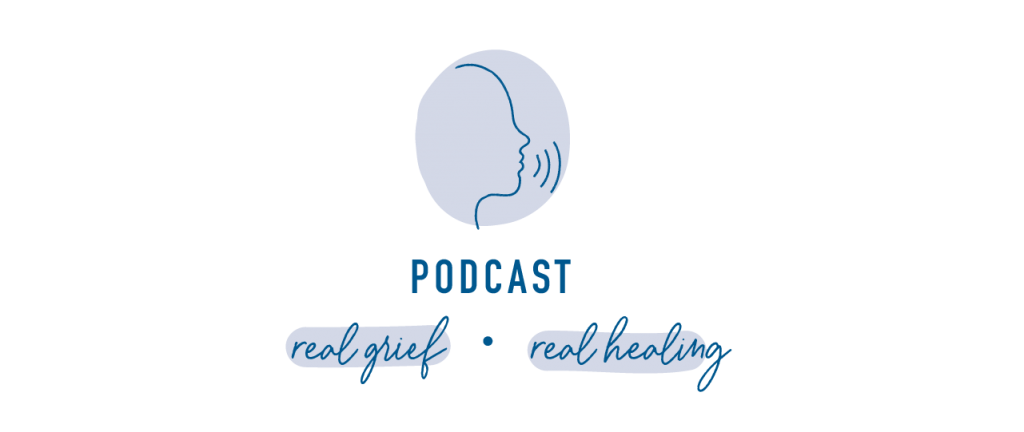 The Real Grief- Real Healing podcast features stories and offers you the opportunity to hear from real people about their life-altering experiences and what steps they took and are taking to find healing.
I know real grief. The pain of losing my child and father is with me, always.  The pain has lessened over the 6 years since their deaths…and it can sneak its way into my soul as a reminder of the immense love I hold for both of them. 
I know real healing. I have learned to belly laugh and find joy in the life I am living. Frequently, I am belly laughing through tears while sadness and joy hold hands. 
There are many ways for each of us to heal...join me as we explore real grief and real healing.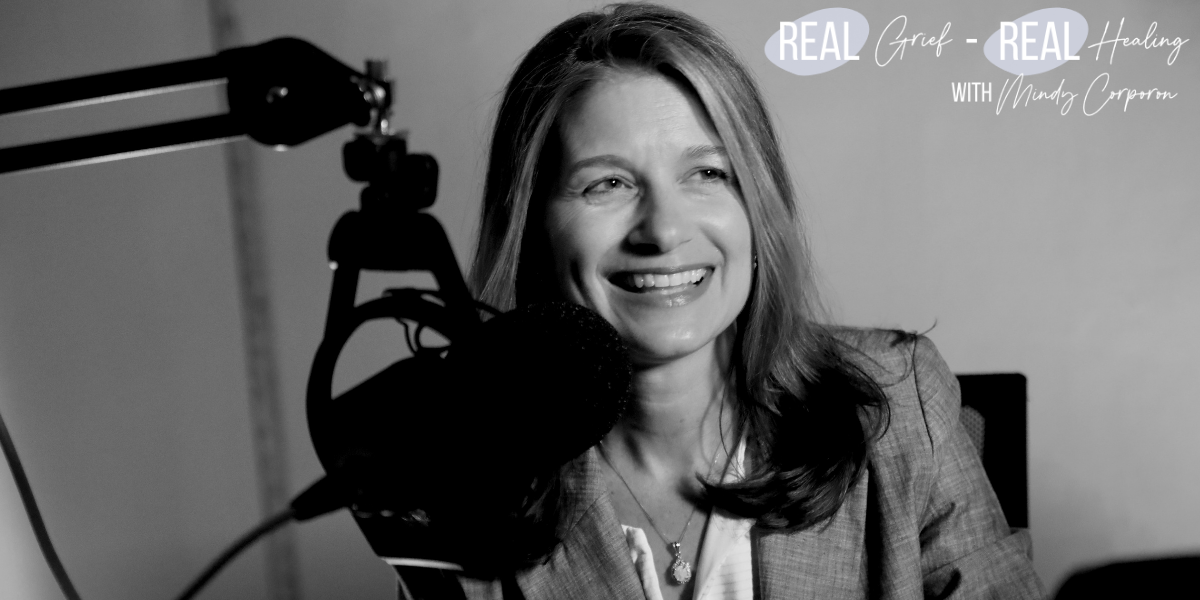 Transitions in life cause me unrest, literally. In this episode, titled "Who is in your T R I B E ?" I offer insight into my personal vulnerabilities (plural) and guidance on the ins and outs of creating your own Truthful Respectful Inspirational Balanced Encouraging – TRIBE.
Lukas has left my nest. Reat turned 21 in Heaven. COVID -19 shame has me explaining why we left our home in Florida carrying household cleaners, latex gloves and faces covers! My lack of sleep seems to make sense after mentioning each of these transitions occurring at the exact same time.
While blood relatives are significantly important, my TRIBE is a necessity of a different sort. Take a listen and let me know how you feel about your tribe.
Find Mindy's Show Notes for this episode to learn more about her TRIBE.
In this episode of Real Grief – Real Healing, I speak with Dawn Collins. Dawn and I belong to the club no one wants to join. As mothers of deceased children, specifically, mothers of children violently murdered due to hate…hate of a race or hate of a religion, hate is hate…we are focused on finding the good. We are determined to bring something good from our children's tragic murders.
Sadness and sorrow are universal while our path to healing is individual. It bears repeating that the passion of a grieving parent has seemingly no boundaries or limits. You might ask yourself, where does my guest on Real Grief – Real Healing, Dawn Collins, find the energy to create the meaningful legacy of her son, 1st Lieutenant Richard Collins, III? In episode 42, appropriately titled, "The World is Learning His Name" Momma Bear Dawn shares with us that she learned determination and "knowing the essence of who you are" are key factors guiding her healing journey.
Find Mindy's Show Notes for this episode.