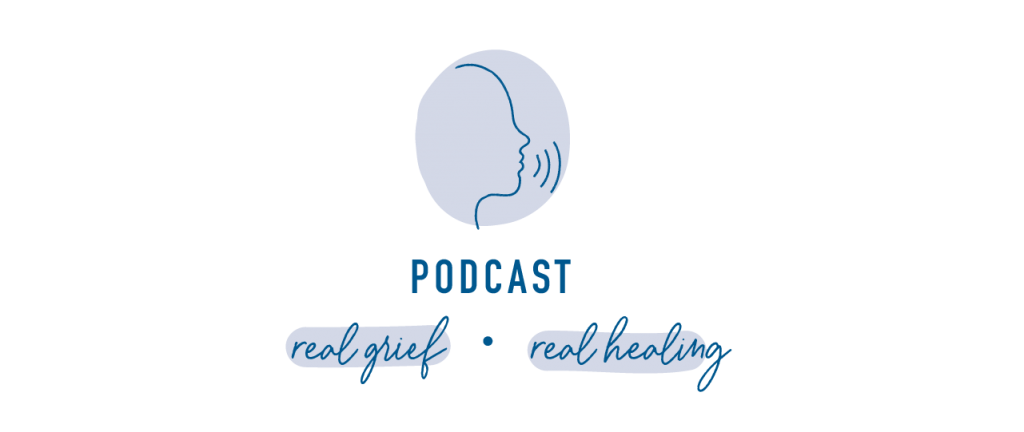 The Real Grief- Real Healing podcast offers you the opportunity to hear from real people about their life altering experiences and what steps they took and are taking to find healing. 
I know real grief. The pain of losing my child and father is with me, always.  The pain has lessened over the 6 years since their deaths…and it can sneak its way into my soul as a reminder of the immense love I hold for both of them. 
I know real healing. I have learned to belly laugh and find joy in the life I am living. Frequently, I am belly laughing through tears while sadness and joy hold hands. 
There are many ways for each of us to heal...join me as we explore real grief and real healing.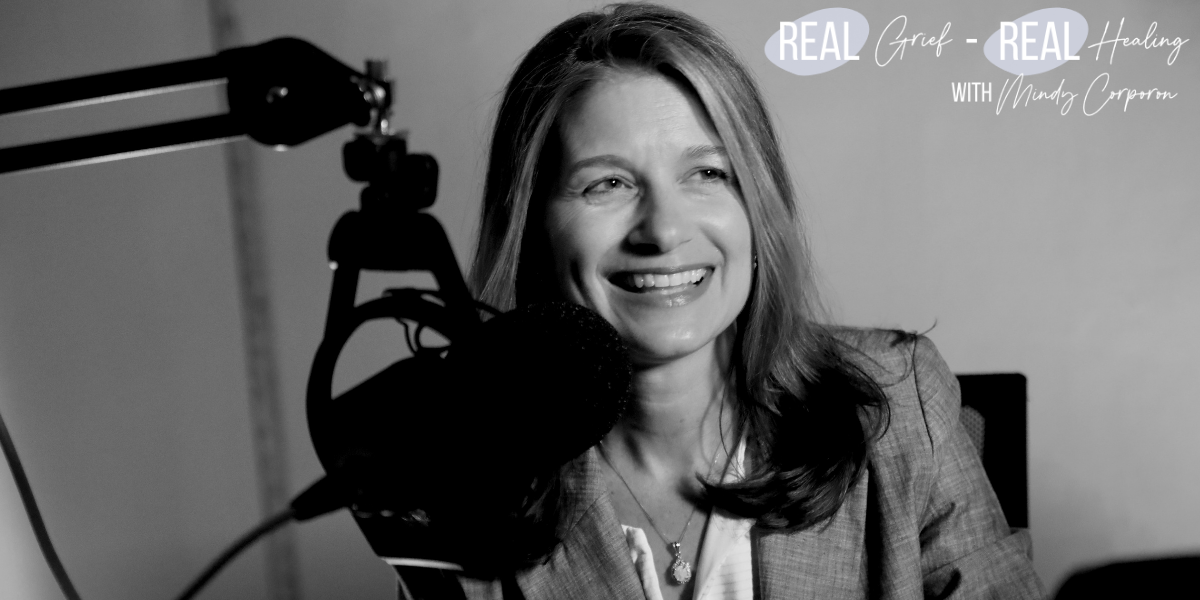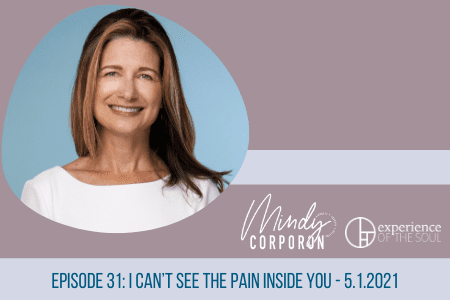 In episode 31, "I Can't See the Pain Inside You", my intention is to raise your awareness surrounding Post Traumatic Stress Disorder (PTSD). Listening, you will hear me read from one of the chapters in my book allowing for time and space in the realm of mental health. Noted clearly throughout, trauma can do a doozy on our minds and souls. Of course,  no one else can truly 'see' what is going on inside each of us.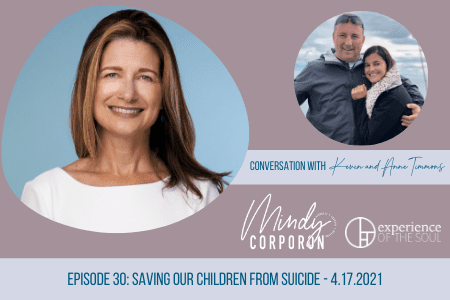 Friends, May is Mental Health Month. With the intention of REDUCING the stigma surrounding mental health struggles, Episode 30, "Saving our Children from Suicide" was created. My guests today are a parent and step-parent of a young man who died by suicide during such a time in his life.
In the event suicide is a trigger for you, please have someone with you during this episode.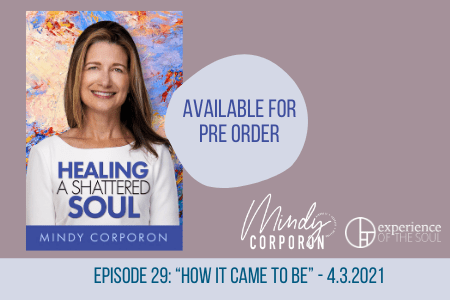 In episode 29, titled "How It Came To Be", I introduce you to my faithful journey of courageous kindness after the trauma and grief of domestic terrorism. If it can happen to me, it can happen to anyone. When you read my story I pray you find the inspiration needed to make changes in your life which will create a positive ripple for yourself and others. Healing a Shattered Soul is now available for pre order.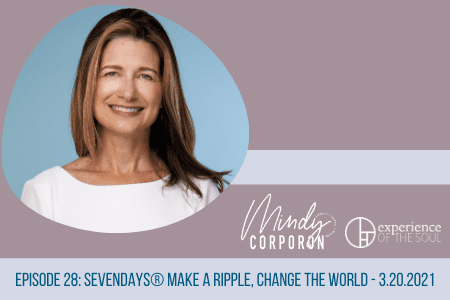 Episode 28: When you're looking for an opportunity to increase your kindness take a look at SevenDays® Make a Ripple, Change the World! Life can be more fun when you  connect the people who weave the fabric of your existence, together. A large part of my healing journey, the process I call, 'finding my onward' was created when the Faith Always Wins Foundation produced its first annual, SevenDays® in 2015.  This April, you and literally thousands of other humans, can join us virtually for our seventh annual, SevenDays® Make a Ripple, Change the World. What is YOUR ONWARD?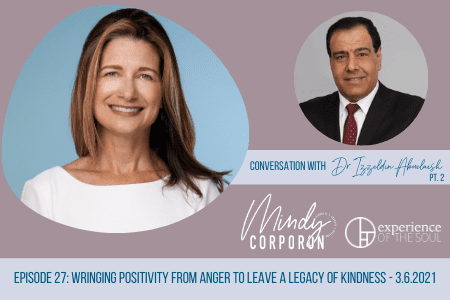 Episode 27: In Part Two of my conversation with Dr. Izzeldin Abuelaish, "Wringing Positivity From Anger to Leave a Legacy of Kindness", you will hear a theme that resonates in many of my interviewees. They are hurting and from their pain a path onward is created. It is their path onward, their resilience that will leave a legacy of kindness for generations to come. Friends, as you listen, I ask you to contemplate what actions you take daily in order to leave a positive legacy for generations behind you.