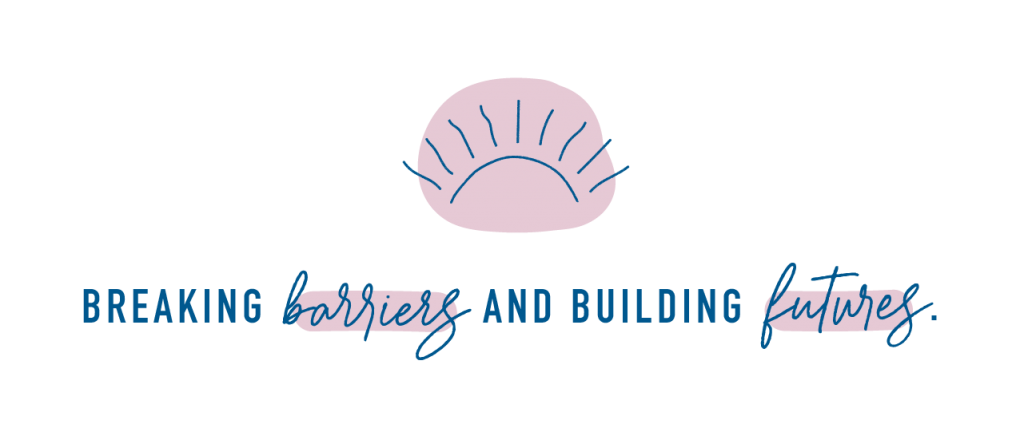 Media
In the interviews, media, articles, & videos below, you will hear Mindy's story as she shares how her life was shattered when her father and son were murdered. With compassion and faith, Mindy encourages others to heal and overcome life's challenges. She shines a light on peace and how we can all live a life of courageous kindness.
courageous kindness
the united methodist church of the resurrection
october 15, 2021
Join the conversation with Mindy Corporon and Rev. Adam Hamilton as they discuss finding courageous kindness in the midst of tragedy. Let yourself be inspired and filled with hope and encouragement as you listen to this discussion.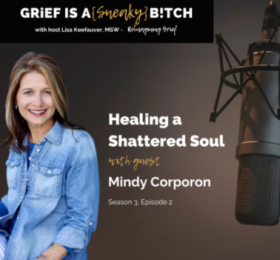 HEALING A SHATTERED SOUL ׀  LISA KEEFAUVER, GRIEF IS A SNEAKY BITCH ׀  October 2021
Host Lisa Keefauver sat down for a very intimate and revealing conversation with Mindy Corporon whose personal tragedy made headline news around the world. Her son and father were shot and killed at a Jewish Community Center by a white supremacist gunman intent on killing Jews. Since then, Mindy has worked tirelessly to heal her shattered soul. Today, she shares what she's learned about grief and healing and courageous kindness along the way.
Length:  1 hr. 2 minutes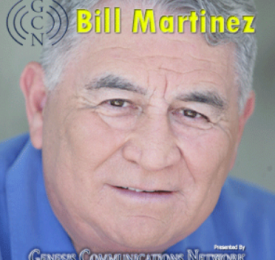 HEALING A SHATTERED SOUL ׀  BILL MARTINEZ LIVE RADIO TALK SHOW ׀  August 27, 2021
Mindy Corporon was a wife, mother of two talented boys and CEO of a successful wealth management firm when tragedy struck. Mindy talks with Bill Martinez about her journey of healing and her journey of forgiveness.
Length: 21:50 minutes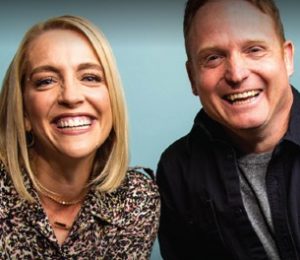 HEALING A SHATTERED SOUL ׀  THE LISA SHOW ׀  August 23, 2021
Mindy Corporon was at the pinnacle of her career when tragedy struck. She lost her father and son in seconds after a white nationalist gunned them down. Since the loss of her family members, Mindy has started a podcast, written Healing a Shattered Soul, and co-founded the Faith Always Wins Foundation, all focused on helping others find healing after trauma.  Mindy tells us about her journey of healing, forgiveness, compassion, and how she shares those with others.
Length: 15:59 minutes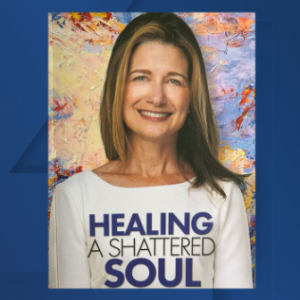 April 11, 2021
Read the Spirit
In 'Healing a Shattered Soul,' Mindy Corporon invites us to join her tribe of peacemakers
April 18, 2014
Memorial Service for Dr. William Corporon and Reat Underwood
Length: 1:22:52