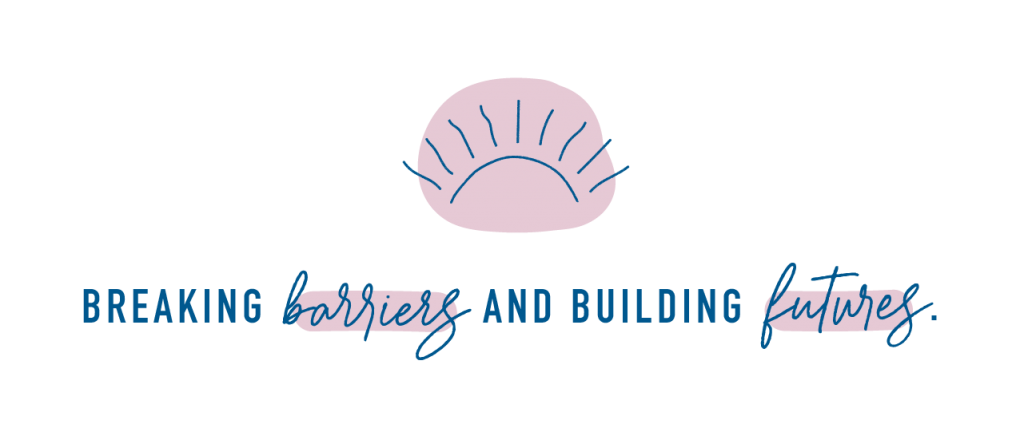 Media
In the interviews, media, articles, & videos below, you will hear Mindy's story as she shares how her life was shattered when her father and son were murdered. With compassion and faith, Mindy encourages others to heal and overcome life's challenges. She shines a light on peace and how we can all live a life of courageous kindness.
Sympathy Series: #1 – Interview with Mindy Corporon, author of Healing a Shattered Soul
july 13, 2021
Episode 81: The first of a series of three episodes that focus on Sympathy, Lori interviews Mindy Corporon, author of the book, Healing a Shattered Soul, who offers invaluable insight for anyone dealing with a grief-stricken family. Mindy's story is one of the unthinkable ~ and the way she copes is unlike anything I've ever heard before. As floral professionals, it is part of our responsibility to help families arrange a Celebration of Life for their loved ones. The conversation between Lori and Mindy will give you a new perspective about an ongoing celebration of the lives of loved ones.
CONVERSATIONS WITH THE AUTHOR ׀  May 3, 2021
How Does Your Spiritual Life Affect Your Grief? How Does Grief Affect Your Spiritual Life? Mindy Corporon and Rev. Adam Hamilton
Length: 1:07:00
CONVERSATIONS WITH THE AUTHOR ׀  April 29, 2021
Grief in the Home and Grief in the Workplace with Alana Muller and Mindy Corporon
Length: 1:01:08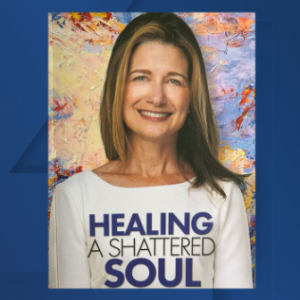 April 11, 2021
Read the Spirit
In 'Healing a Shattered Soul,' Mindy Corporon invites us to join her tribe of peacemakers
April 18, 2014
Memorial Service for Dr. William Corporon and Reat Underwood
Length: 1:22:52