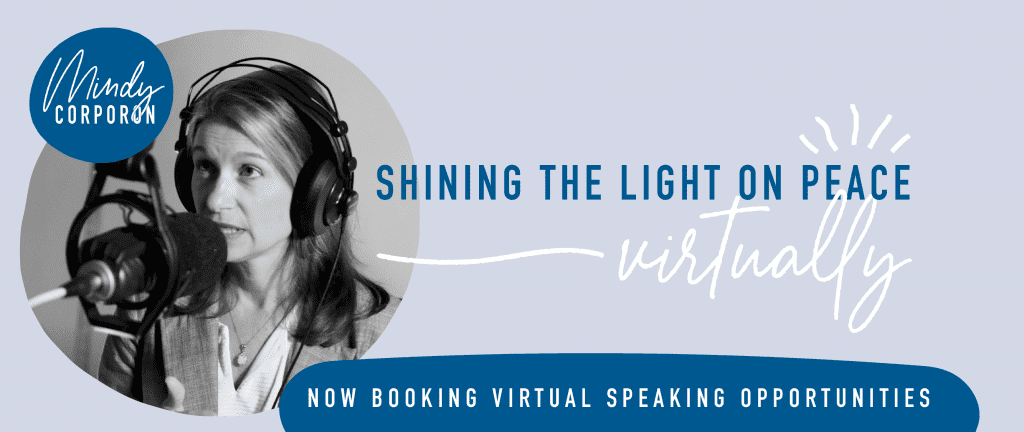 Why you want to hire me to speak.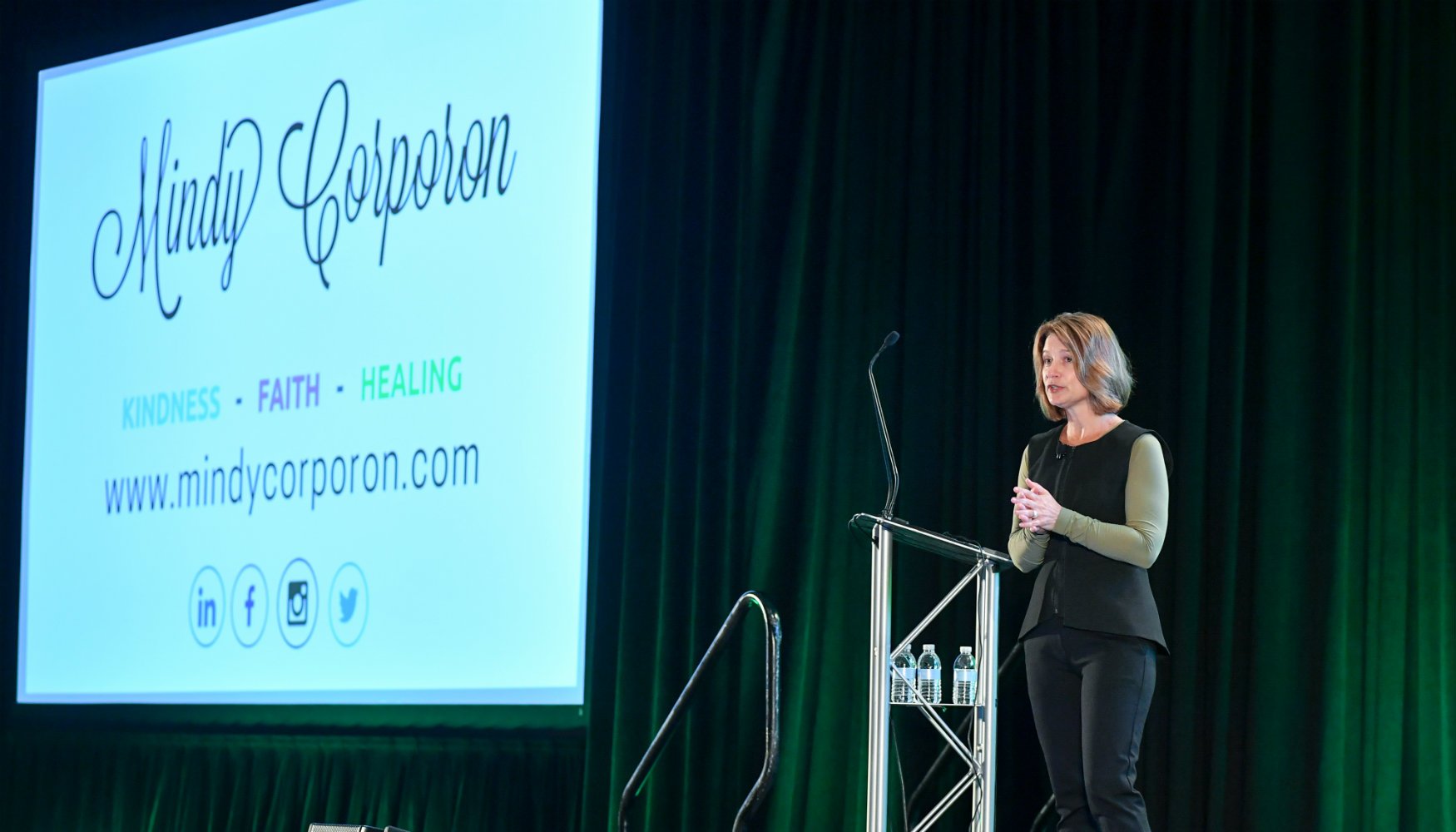 I am a motivational speaker, thought leader and now author focused on kindness. I have first-hand experience with tragedy, gun violence, hate crimes, organ donation, mental health awareness, suicide prevention, managing a multi-million dollar business after tragedy, establishing a 501c-3, exploring faiths different from my own, coordinating a week-long experience focused on kindness, fundraising, and most importantly realizing how strong my faith is while staying married and raising an amazing teenage boy after tragedy.
(one topic at a time or multiple topics make an inspirational impact)
Book Mindy to Speak Today!
Are you looking for a keynote speaker? Get in touch with Mindy today! Fill out the form below.
Mindy has been featured on:
So, you want to see a sample of me speaking...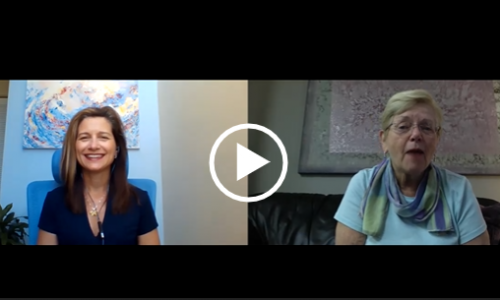 Mind-Body-Spirit Video Series ׀ Episode 14 ׀ November 21, 2020
Together we are Better! A vibrant voice of Hope in the face of senseless hate-crimes, introducing: co-founder of Faith Always Wins, Host of Real-Grief Real-Healing, Inspirational and Motivational Keynote Speaker, and co-founder of Workplace Healing LLC: Mindy Corporon
CANnonDO Business Forward Symposium ׀ Resilience 2021 ׀ October 2, 2020
"The Healing of a Shattered Soul: When we are shattered by life; how do we re-assemble ourselves?"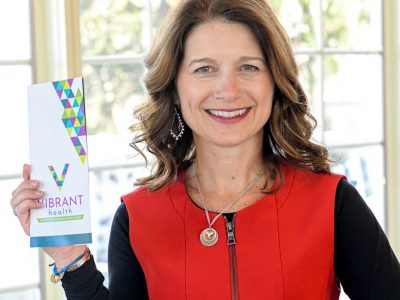 Vibrant Health ׀ February 20, 2020
Mindy spoke at the Vibrant Women's first luncheon at Hallbrook Country Club in Leawood, KS. She delivered a powerful message about resilience, healing, and the importance of connecting with and lifting up women around you. Vibrant Women is a women's philanthropy group that supports women's health and the Vibrant Beginnings program.