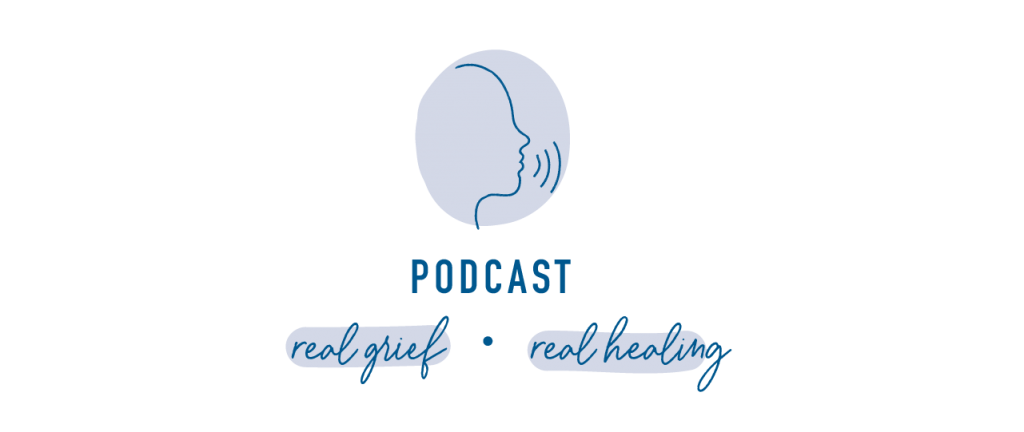 The Real Grief- Real Healing podcast offers you the opportunity to hear from real people about their life altering experiences and what steps they took and are taking to find healing. 
I know real grief. The pain of losing my child and father is with me, always.  The pain has lessened over the 6 years since their deaths…and it can sneak its way into my soul as a reminder of the immense love I hold for both of them. 
I know real healing. I have learned to belly laugh and find joy in the life I am living. Frequently, I am belly laughing through tears while sadness and joy hold hands. 
There are many ways for each of us to heal...join me as we explore real grief and real healing.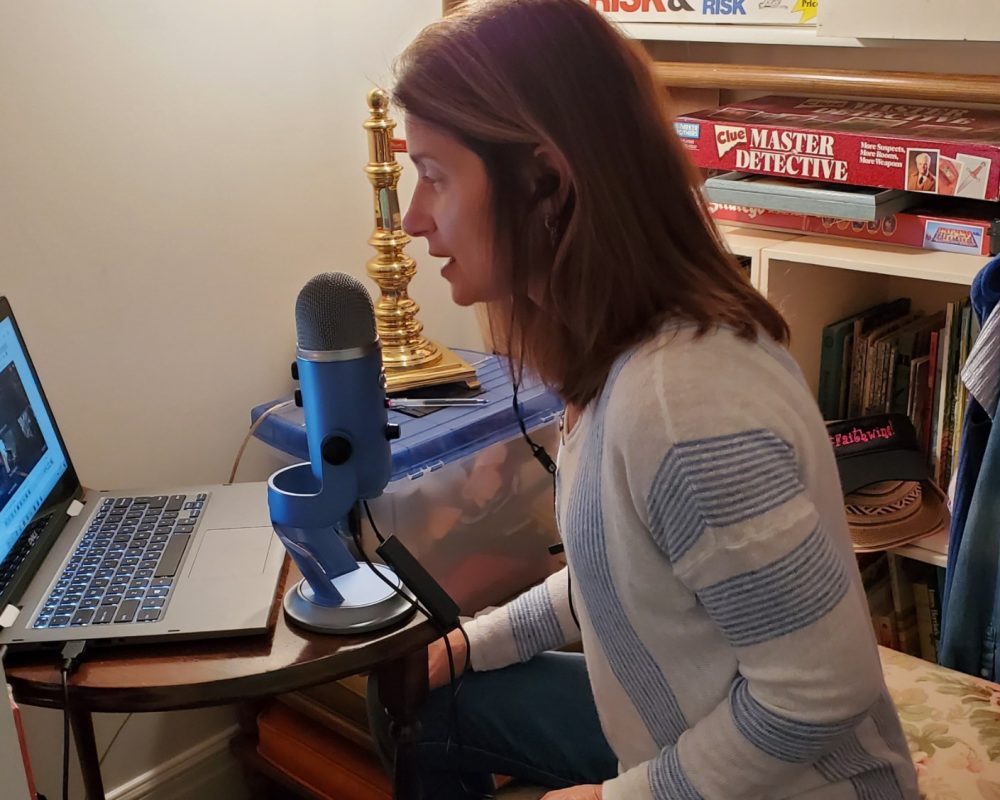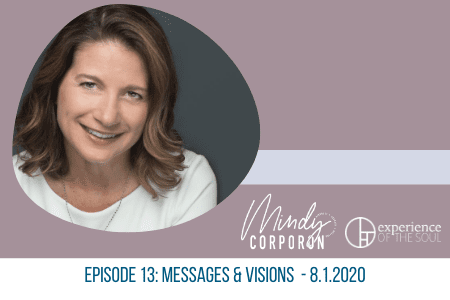 In episode 013 – "Messages & Visions", my vulnerability is put on display as I share specific messages I received from God, my dad, Reat – Heaven – I am not exactly sure. They are received with an open, loving, accepting heart each and every time. My eyes are wide open looking for the next message for me or a friend so I can share how connected we are with one another on earth and in spirit.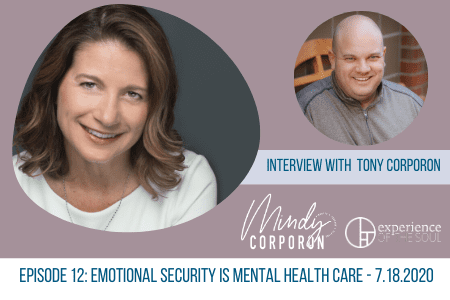 Episode 12. Diagnosed with Post Traumatic Stress Disorder one year after our family tragedy, Tony Corporon, my younger brother, shares the importance in finding help when you can't find yourself. Mental health, emotional security, sadness and grief – these continue to be difficult topics and sometimes more for men than women. No matter your gender, take a listen. Understand that there are people who can help you be YOU.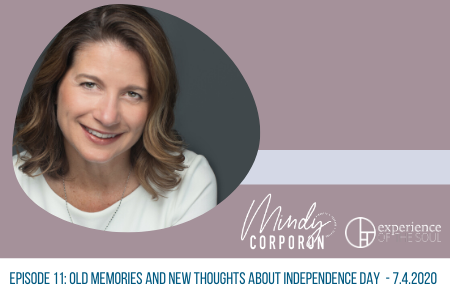 Episode 11. Reflecting on Independence Day as a white girl from a small town in Oklahoma, I find myself considering the complexities of experiences not shared with others. How can we learn from one another if we are not in spaces to share experiences? If we live our lives in bubbles of the same, this is all we know, the same. When all we know is similar to ourselves, a simple meeting with the "other" innately festers fear and mistrust. I know pain. I know grief. I know tragedy. Perhaps this is the reason my eyes are less blind to what happens around me. Maybe my broken heart aches more than I realize.
No one person or organization has all the answers. Therefore, we must work together to shine a light on peace.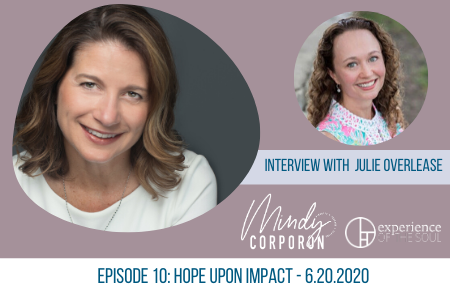 In episode 10, Hope Upon Impact, my conversation with Julie Overlease, author of Hope Upon Impact, is just that, an easy conversation of two moms covering ground on loving our children, finding our tribe and the power of prayer.
You will find her memoir, Hope Upon Impact, as a guide to finding hope when we can only see darkness. With a deep faith and prayer life, Julie is clear that she was never alone on this journey. She points out the importance of finding gratitude each step of Evelyn's recovery was encouraged by a longtime member of her tribe.
When challenges present themselves, we must find the strength to look for joy and hope. From where does this strength come, when YOU need it most? Sharing life experiences builds a tribe. Together, we can seek and find hope. We can shine a light on peace.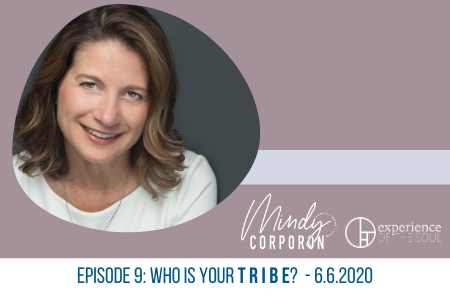 This podcast was recorded in May – during COVID-19 and before the recent protests and riots in the United States due to the steady and increasing violence targeted at people of color.
On May 21, 2020 – my son, Reat turned 21 in Heaven. The week leading to this significant date in our lives left me feeling empty and working to fill my soul with anything to avoid the "empty".  On May 21, I expanded my TRIBE!  This link takes you to my Facebook page and the simple post I made about the importance of conversations with people whom  I wanted to know better.