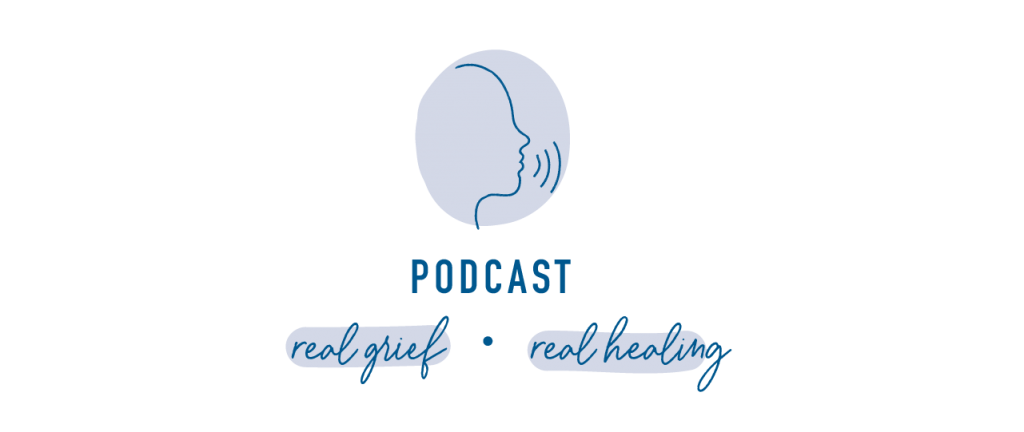 The Real Grief- Real Healing podcast offers you the opportunity to hear from real people about their life altering experiences and what steps they took and are taking to find healing. 
I know real grief. The pain of losing my child and father is with me, always.  The pain has lessened over the 6 years since their deaths…and it can sneak its way into my soul as a reminder of the immense love I hold for both of them. 
I know real healing. I have learned to belly laugh and find joy in the life I am living. Frequently, I am belly laughing through tears while sadness and joy hold hands. 
There are many ways for each of us to heal...join me as we explore real grief and real healing.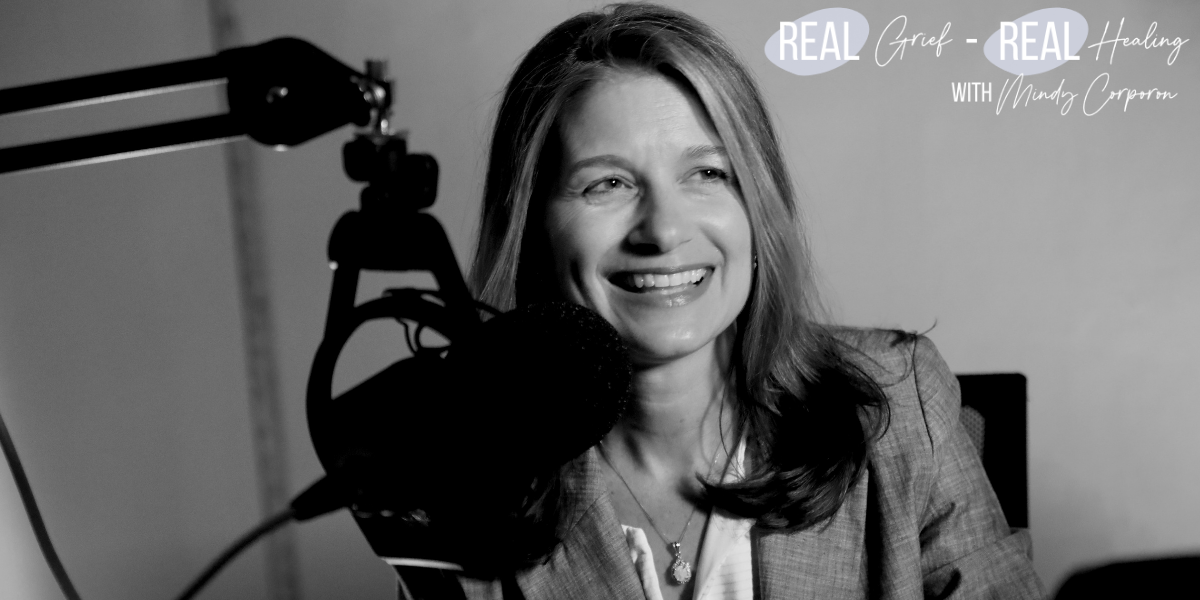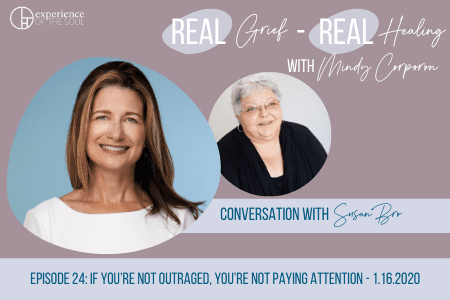 "If You're Not Outraged, You're Not Paying Attention". The words of Susan Bro, a mother who lost her daughter, Heather Heyer, on August 12, 2017, to a white supremacist hell-bent on causing harm when he drove his car into a crowd of counter-protestors at the Unite the Right Rally in Charlottesville, VA. In Episode 024, you'll hear a glimpse into her life as a grieving mother determined to create social awareness and change for the betterment of society. Using her voice to speak only the truth, Susan beckons each of us to use our talents and abilities to help others. Prepare to be challenged with finding a higher purpose.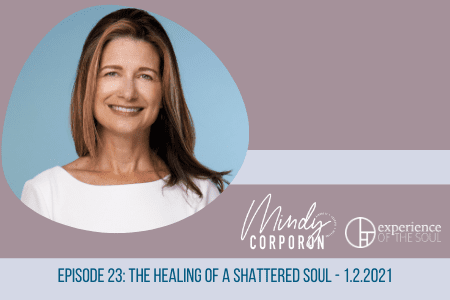 In Episode 23 I recall how long a journey can take to reach a destination – specifically, a destination we had not intended. Long hours, days on end, aching wrists and arms found me typing a manuscript I have titled, The Healing of a Shattered Soul. I hope you follow me as I explain how one person led to another, who led to another, who helped me finish the manuscript and find an interested party (hopefully) to place it into print. Courage was indeed required and plenty of kindness from those around me!
#courageouskindness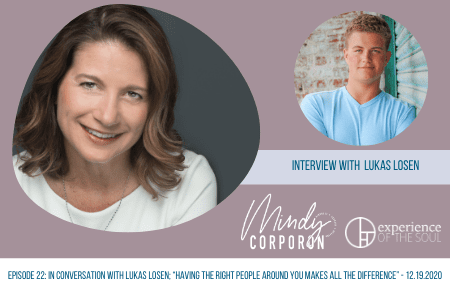 Episode 022. For the first time, Lukas shares openly what he remembers from April 13, 2014, the day our lives were shattered by an evil and hateful act of violence. Resilience, courage and love can be heard through his recollection of life as he knew it, from the perspective of a 12 year-old. Recalling the chaos of the day and remembering those who helped him move from a deep, dark depression to who he is today, Lukas' vulnerability is heartwarming. The wisdom Lukas provides me and you, as we wrap our conversation, will fill your heart as it did mine. He has much to offer this world and due to many family members, friends and professionals, does he have the opportunity to do so. I am hopeful you find his courageous kindness as contagious as I do. Having the right people around us makes all the difference in our lives.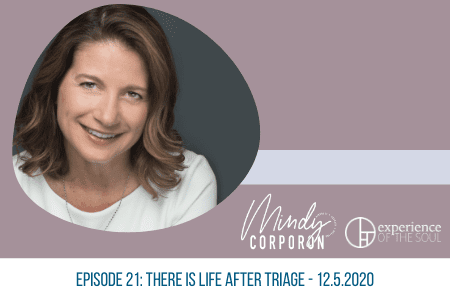 Episode 21. Triage is the degree of urgency for any and all necessary care to keep us functioning, perhaps only breathing. When a traumatic experience drops us to our knees and we are living in  the center of pain, our souls and potentially our bodies need sufficient time in triage before moving on with life. Loss is universal. Our journey through grief is individual.
Are you  sitting in triage right now? Have you moved on from  this space yet still feel bewildered as to how you will go on each day? In episode 21, "There is Life After Triage" I share specifics about my own time in triage and that of my family.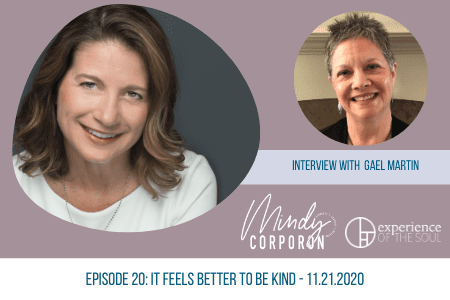 Gael was on her way to the zoo ready to play grandma for the day, when her husband, Dave called her with the news about a terrible tragedy in Kansas. She is sure of herself when mentioning each of the connections made regarding family and honest about her lack of memory during the same conversations. Trauma and grief can really do a doozy on our mental capacity. In episode 020, Gael Martin, my aunt and father's youngest sibling, elaborates on the simple acts of kindness that helped her heal after her brother and nephew (my father and son) were murdered by a white supremacist.