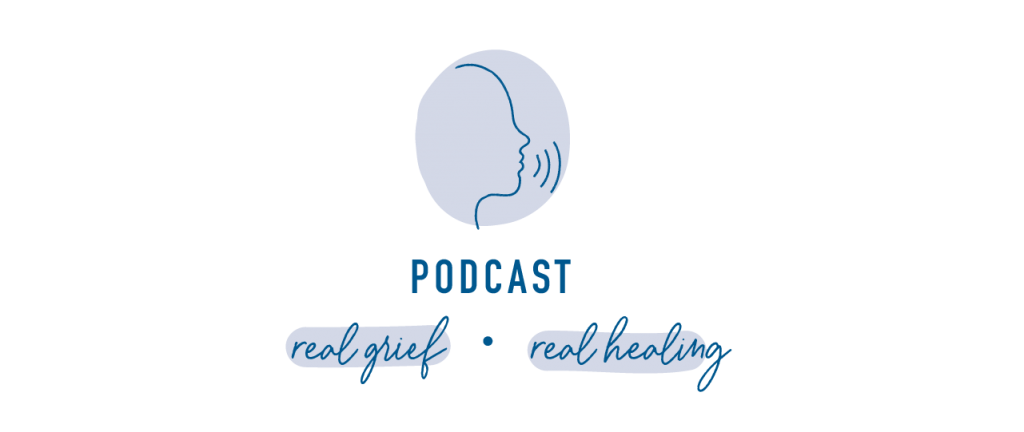 The Real Grief- Real Healing podcast offers you the opportunity to hear from real people about their life altering experiences and what steps they took and are taking to find healing. 
I know real grief. The pain of losing my child and father is with me, always.  The pain has lessened over the 6 years since their deaths…and it can sneak its way into my soul as a reminder of the immense love I hold for both of them. 
I know real healing. I have learned to belly laugh and find joy in the life I am living. Frequently, I am belly laughing through tears while sadness and joy hold hands. 
There are many ways for each of us to heal...join me as we explore real grief and real healing.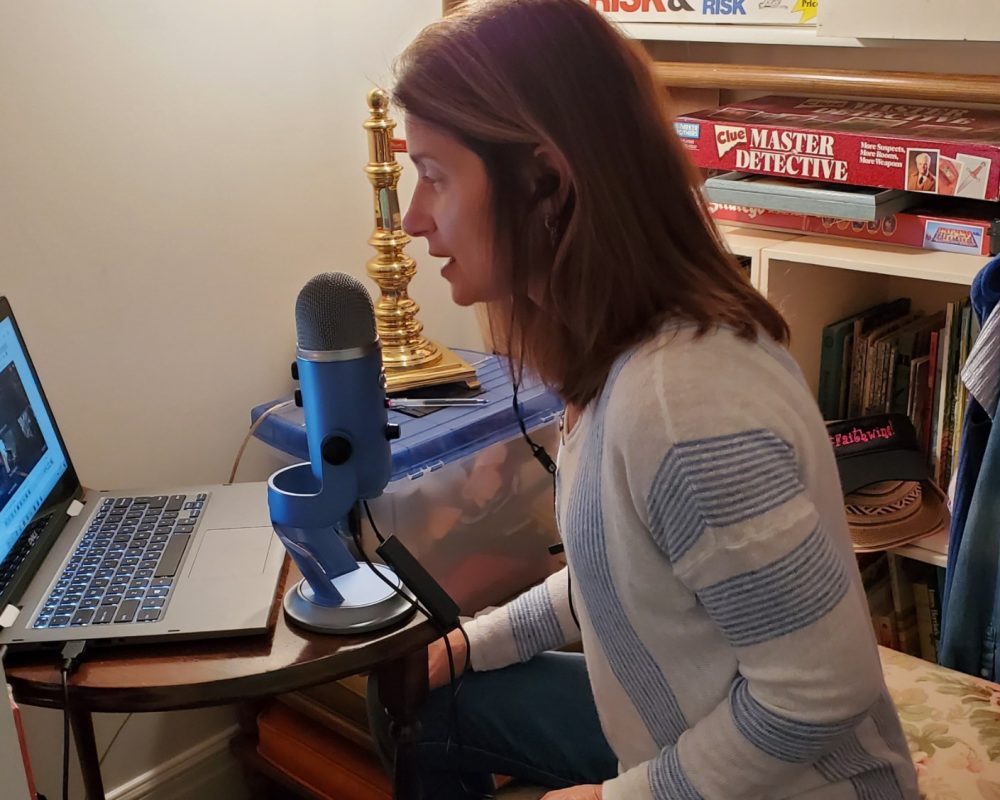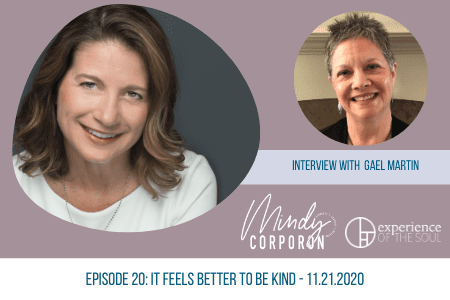 Gael was on her way to the zoo ready to play grandma for the day, when her husband, Dave called her with the news about a terrible tragedy in Kansas. She is sure of herself when mentioning each of the connections made regarding family and honest about her lack of memory during the same conversations. Trauma and grief can really do a doozy on our mental capacity. In episode 021, Gael Martin, my aunt and father's youngest sibling, elaborates on the simple acts of kindness that helped her heal after her brother and nephew (my father and son) were murdered by a white supremacist.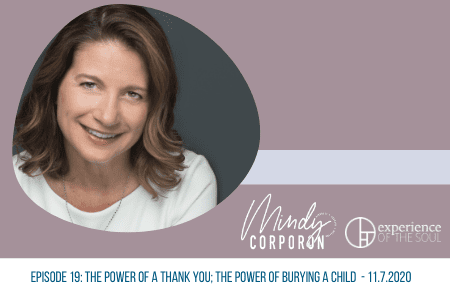 Episode 019. As this podcast drops on November 7, we may or may not know the complete outcome from the United States elections, held on Tuesday, November 3, 2020. Collectively, we have all been through the preverbal ringer. Mostly, my circle of people, my tribe, which consists of people representing three parties; Democrat, Republican and "can't we find a better system?" are exhausted and yet continue to raise their voices for KINDNESS. What exactly is KINDNESS? Take a listen to episode 019, "The Power of a Thank You; The Power of Burying a Child" to learn how I make my soul feel better and you can, too. Sharing our thank you with others is powerful and needed in our current, emotionally charged, environment.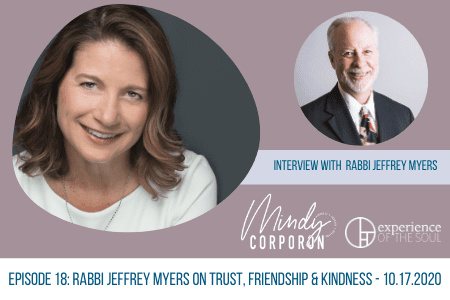 Episode 018. "I believe in angels" is what Rabbi Jeffrey Myers told a grieving family and community when he opened the seventh and final funeral he officiated, after the Tree of Life Synagogue massacre took the lives of 11 praying people. On October 27, two years will have somehow passed since that tragic day. Rabbi Myers explained to his tearful, pain-stricken audience that his angel had come in the form of a living, breathing, Pastor Eric Manning.  Who is your angel? Do you have more than one?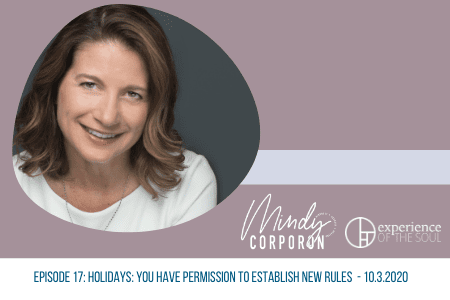 In episode 017, "Holidays: You Have Permission to Establish New Rules",  I offer my personal experience of walking through the holidays as a griever.  Christmas jingles did not find their way onto my playlist or radio dial for up to four years. Still, today, an aching heart and torrential tears will be triggered by the simplest of tunes or cheeriness of others, specifically as Christmas approaches. And for our non-grievers, you will find specific examples of how you can help your grieving family member or friend. There will be no reason for you to say, "what can I do for my friend this holiday season?" after listening to this episode. Taking notes is recommended.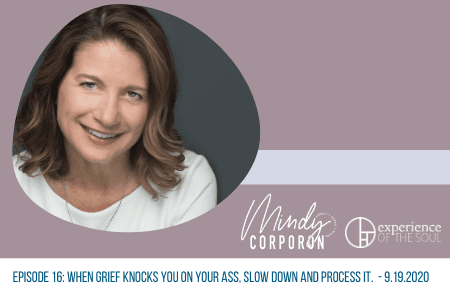 In episode 016, "When Grief Knocks You on Your Ass, Slow Down and Process it", I talk about what grief is and what grief feels like. Yes, I talk about feeling, a lot. Losing a loved one is universal. How we grieve our loved one is individual. As humans, we grieve when a loss occurs. At the same time, we tend to rush the process with avoidance and busyness. We might numb the process and pain with alcohol or other potentially unhealthy and possibly deadly habits.  Our bodies, minds and souls are supposed to feel and feeling pain because of a loss, is normal. I will discuss how you can keep feeling your feelings as we shine a light on peace!