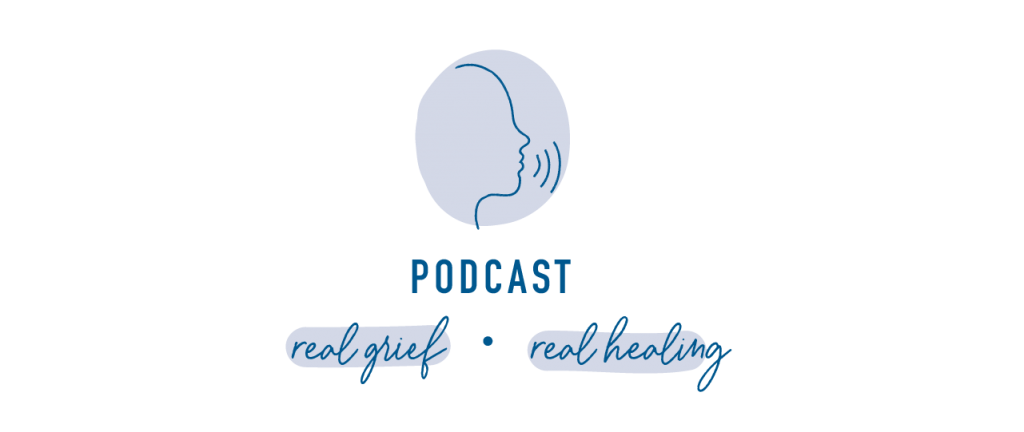 The Real Grief- Real Healing podcast offers you the opportunity to hear from real people about their life altering experiences and what steps they took and are taking to find healing. 
I know real grief. The pain of losing my child and father is with me, always.  The pain has lessened over the 6 years since their deaths…and it can sneak its way into my soul as a reminder of the immense love I hold for both of them. 
I know real healing. I have learned to belly laugh and find joy in the life I am living. Frequently, I am belly laughing through tears while sadness and joy hold hands. 
There are many ways for each of us to heal...join me as we explore real grief and real healing.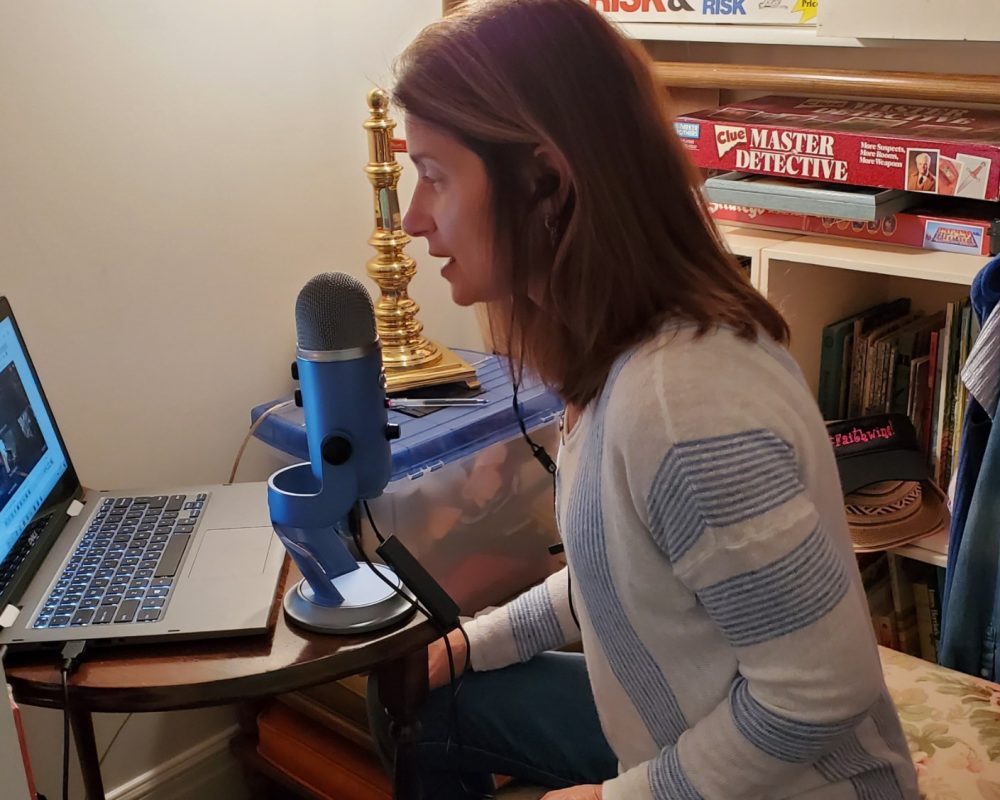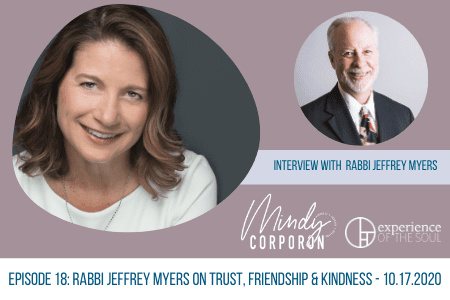 Episode 018. "I believe in angels" is what Rabbi Jeffrey Myers told a grieving family and community when he opened the seventh and final funeral he officiated, after the Tree of Life Synagogue massacre took the lives of 11 praying people. On October 27, two years will have somehow passed since that tragic day. Rabbi Myers explained to his tearful, pain-stricken audience that his angel had come in the form of a living, breathing, Pastor Eric Manning.  Who is your angel? Do you have more than one?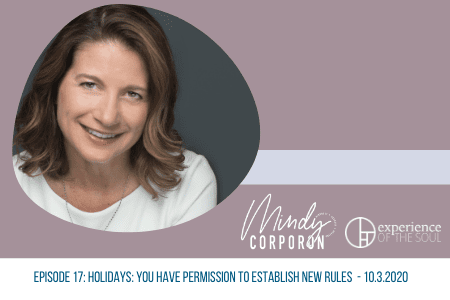 In episode 017, "Holidays: You Have Permission to Establish New Rules",  I offer my personal experience of walking through the holidays as a griever.  Christmas jingles did not find their way onto my playlist or radio dial for up to four years. Still, today, an aching heart and torrential tears will be triggered by the simplest of tunes or cheeriness of others, specifically as Christmas approaches. And for our non-grievers, you will find specific examples of how you can help your grieving family member or friend. There will be no reason for you to say, "what can I do for my friend this holiday season?" after listening to this episode. Taking notes is recommended.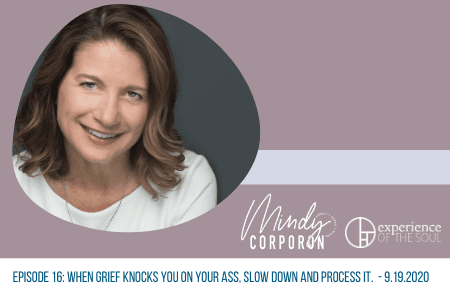 In episode 016, "When Grief Knocks You on Your Ass, Slow Down and Process it", I talk about what grief is and what grief feels like. Yes, I talk about feeling, a lot. Losing a loved one is universal. How we grieve our loved one is individual. As humans, we grieve when a loss occurs. At the same time, we tend to rush the process with avoidance and busyness. We might numb the process and pain with alcohol or other potentially unhealthy and possibly deadly habits.  Our bodies, minds and souls are supposed to feel and feeling pain because of a loss, is normal. I will discuss how you can keep feeling your feelings as we shine a light on peace!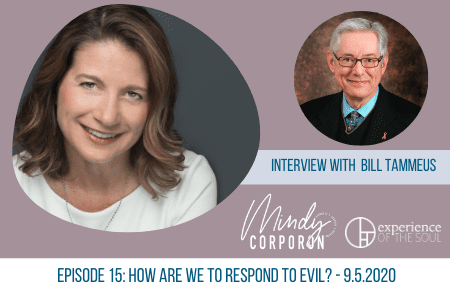 On Episode 015, my guest is Bill Tammerus. Bill and I met in 2015 through a mutual friend, Jon Willis, with whom we share the interest in interfaith understanding and education. During  this episode, he shares the details  of HIS September 11, 2001, how he sought comfort then and seeks it now, as well as an update on Karleton's surviving family members, is part of our conversation.
While every person in the world, specifically, the United States, was affected by 9.11.2001, I am bringing you a personal story, with intention. Remember, when large, loud, newsworthy events take place, there are ALWAYS individualized, personal stories underlying the enormity of a tragedy.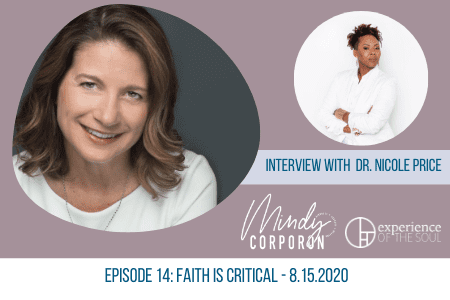 Episode 14. While Nicole's first childhood friend was Islamic, she can't remember a time when she was not a Christian.  This early friendship undoubtedly left an indelible impression on her life as she defines herself as a "permission evangelist".  Promoting interfaith dialogue along with a unique perspective on diversity, and founding a company devoted to helping others get along in the workplace, it is apparent that Nicole flourishes around people…many, many people! Take a listen to "Faith is Critical", episode 014, while two newly found friends learn from one another; holding space for grief, love and joy in our lives.  Together, we are shining a light on peace.